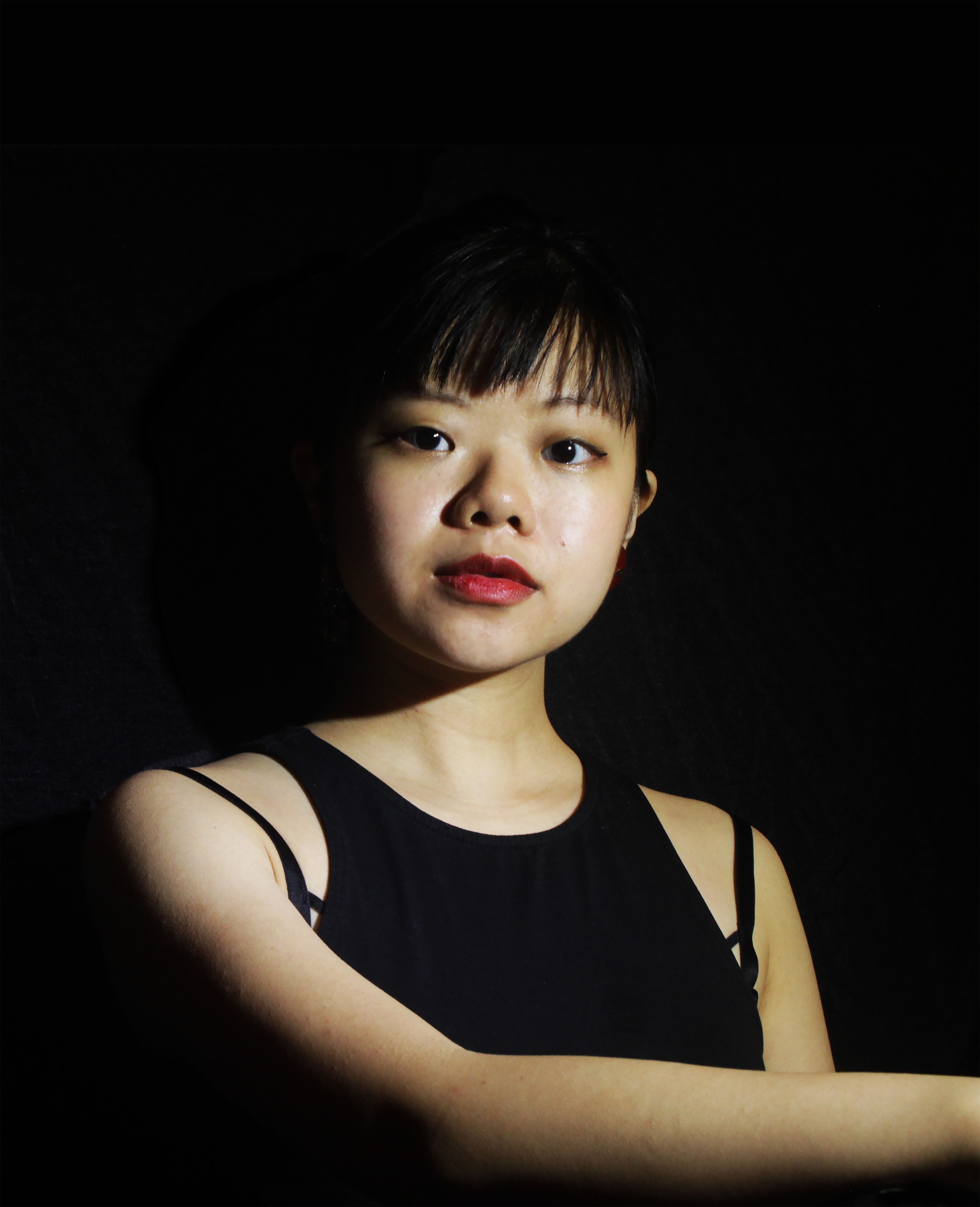 Linh Valerie Pham - Founder/ Artistic Director
Linh Valerie Pham is an experimental theatre and puppetry artist based in Vietnam. She is interested in movement, puppetry, breath, pretty words, ugly words and all things magical. Her aim as an artist is to tell stories in a way that disrupts and destabilizes order. Her works have been showcased at Vicas Studio (Hanoi), A Space (Hanoi), Vincom Center for Contemporary Arts (Hanoi), The Factory Contemporary Arts Center (HCM City), Soul Live Project (HCM City), Brick Theatre (New York), CPR-Center for Performance Research (New York), and HERE Arts Center (New York). Valerie was artist-in-residence at Rimbun Dahan (Malaysia) and a Fellow of Arts for Good Singapore. She founded Mat Tran Ensemble in April 2018.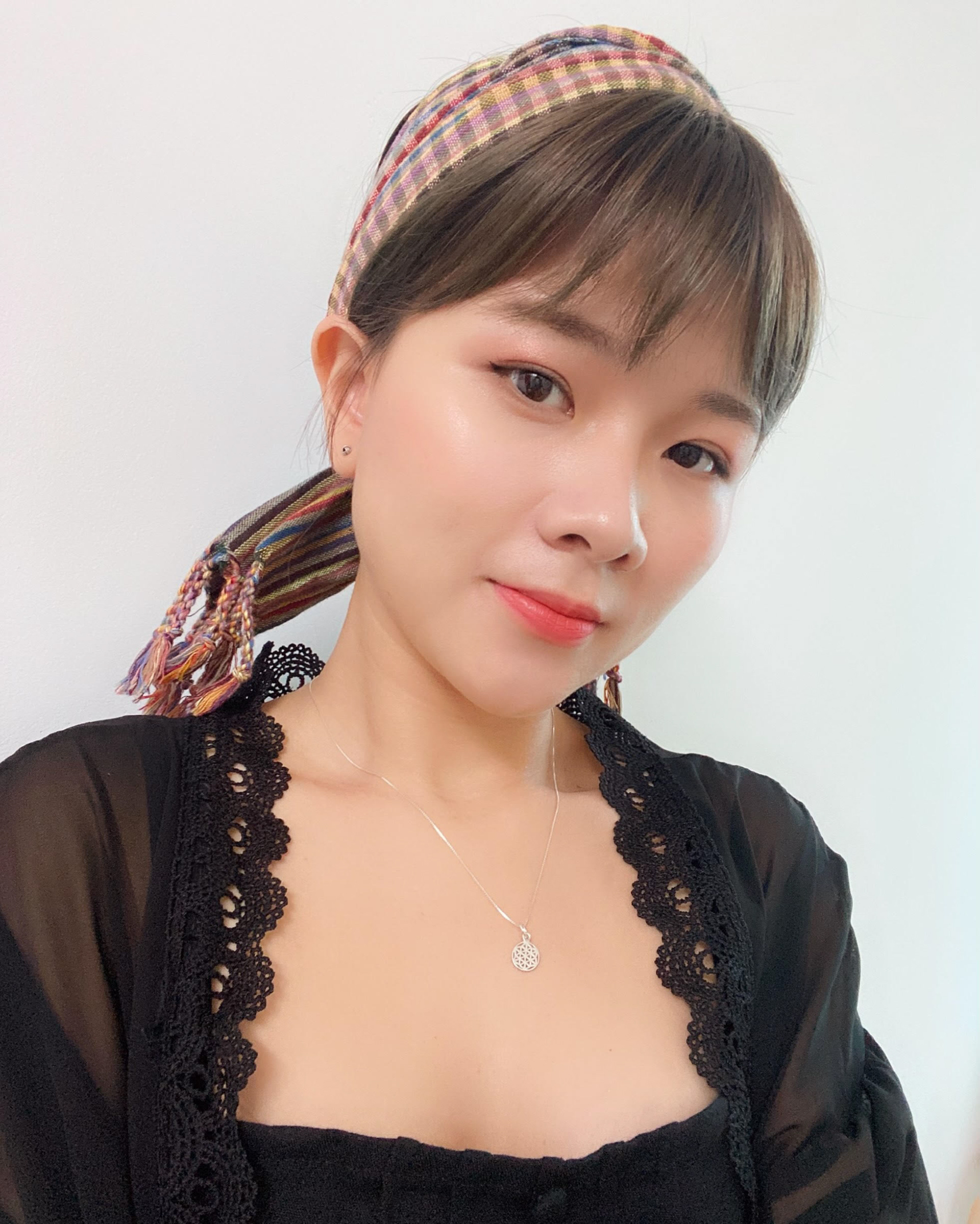 Hyang Chu - Puppeteer/ Designer
Hyang Chu is a Puppet Artist, Storyteller and an Interior Designer by profession. She had experience in several fields such as design, illustration and experimental art installation. With inspiration drawn from nature, community culture, dance and movement, she would love to use puppetry as an art form to tell stories. She is an advocate of inclusive arts and has joined with Mat Tran Ensemble in many community art projects in Vietnam as an artist, workshop facilitator, collaborator. Hyang really loves to work with diverse communities to learn, develop and connect, using arts as a medium to bring people closer together.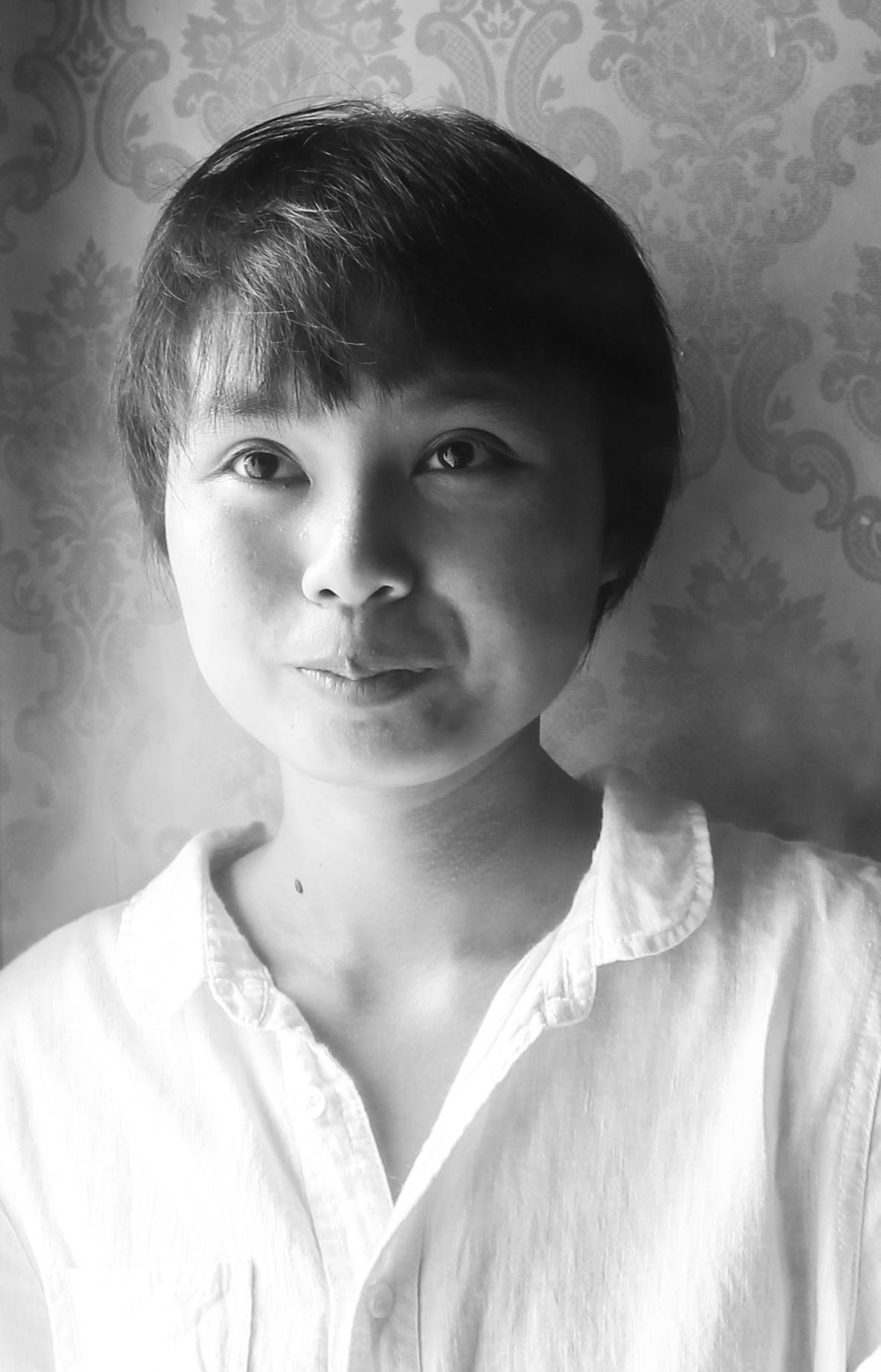 T
rinh Nguy - Production Assistant/ Puppeteer
Trinh Nguy began her journey in the arts with the production of HLUB -
When we love them
– a theatrical dance performance about human trafficking. After the exposure, she found that art could be a magical way to tell stories, and she wanted to delve into it. She has a special interest in puppetry, light and shadow and in the breath of theatrical space. Trinh has been working as a Production Assistant and puppeteer of Mat Tran Ensemble since their Moonlight National Tour, early 2019.
Thao - Linh Dinh - Production Manager
Thao - Linh Dinh is an independent art manager/producer/curator/practitioner based in Hanoi, Vietnam. She is interested in collaborative artistic process-orientation, community-based and conversational art practice.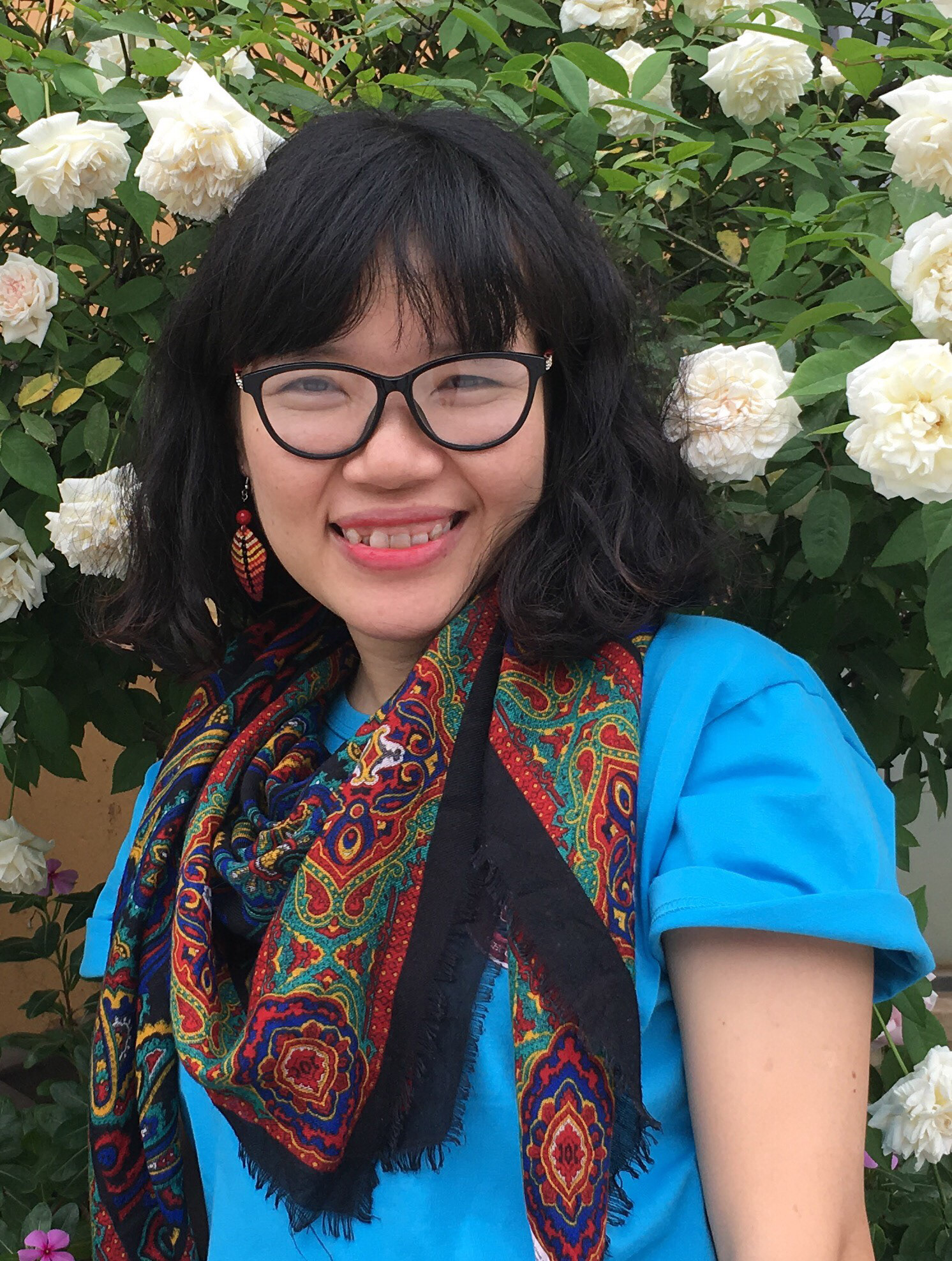 Tâm An Nhiên is constantly curious about the stories of nature and humans. She searches for different materials to recreate those stories. She was one of the main puppeteers in Mat Tran's original production of Rice at Pesta Boneka (Indonesia) and The Factory Contemporary Arts Center (HCM City). To An Nhien, puppetry is like an "extended" arm that could help her reach many different corners of her own emotions and open up many different ways of "reading" a story.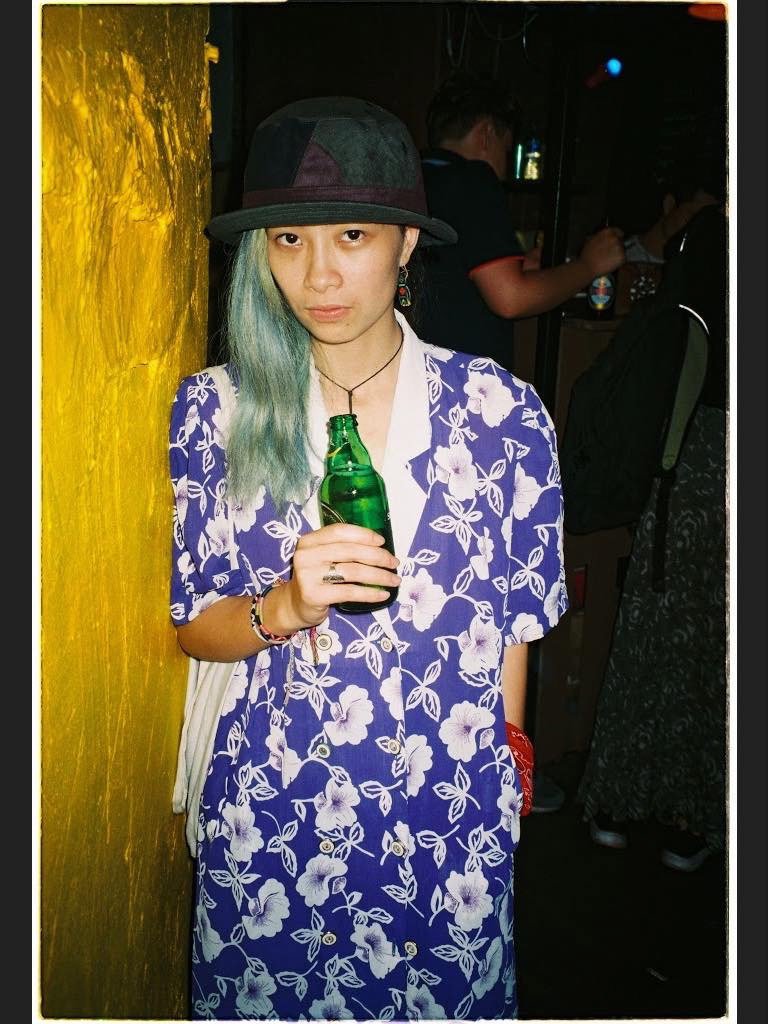 Red was born in her own country. The dreamscapes containing liquid memories and faces are her materials. She plays with (sign) language(s), water, mirror and emptyness and sees herself as Borges Funes the memorious after being thrown by a half-tamed horse and becoming physically paralysed decided to reduce each of his past days to some seventy thousand memories.