"Little Peanut and the Sneeze Theory" is the second installment of "Dearest Little Peanut" - a series of puppet performances by Mat Tran Ensemble with Little Peanut, a young girl in blue cape as its main heroine. This installment explores Little Peanut at a tender time in life, facing difficult and unsolvable questions about self, collapses and saying goodbyes. This coming-of-age story is  a love letter to the little humans (and the big humans who used to be little), to acknowledge and validate one's experience of growing up and falling apart.
This multi-sensorial production was designed to extend experiences of audiences with different abilities, with special short showing for audience on autistic spectrum (as part of a collaboration with Tohe Fun). The show's entire creation took place in the year 2020, with intermittent interruptions from the pandemic. Part of this production was developed via Zoom meetings during social-distancing period in Vietnam. 

​​​​​​​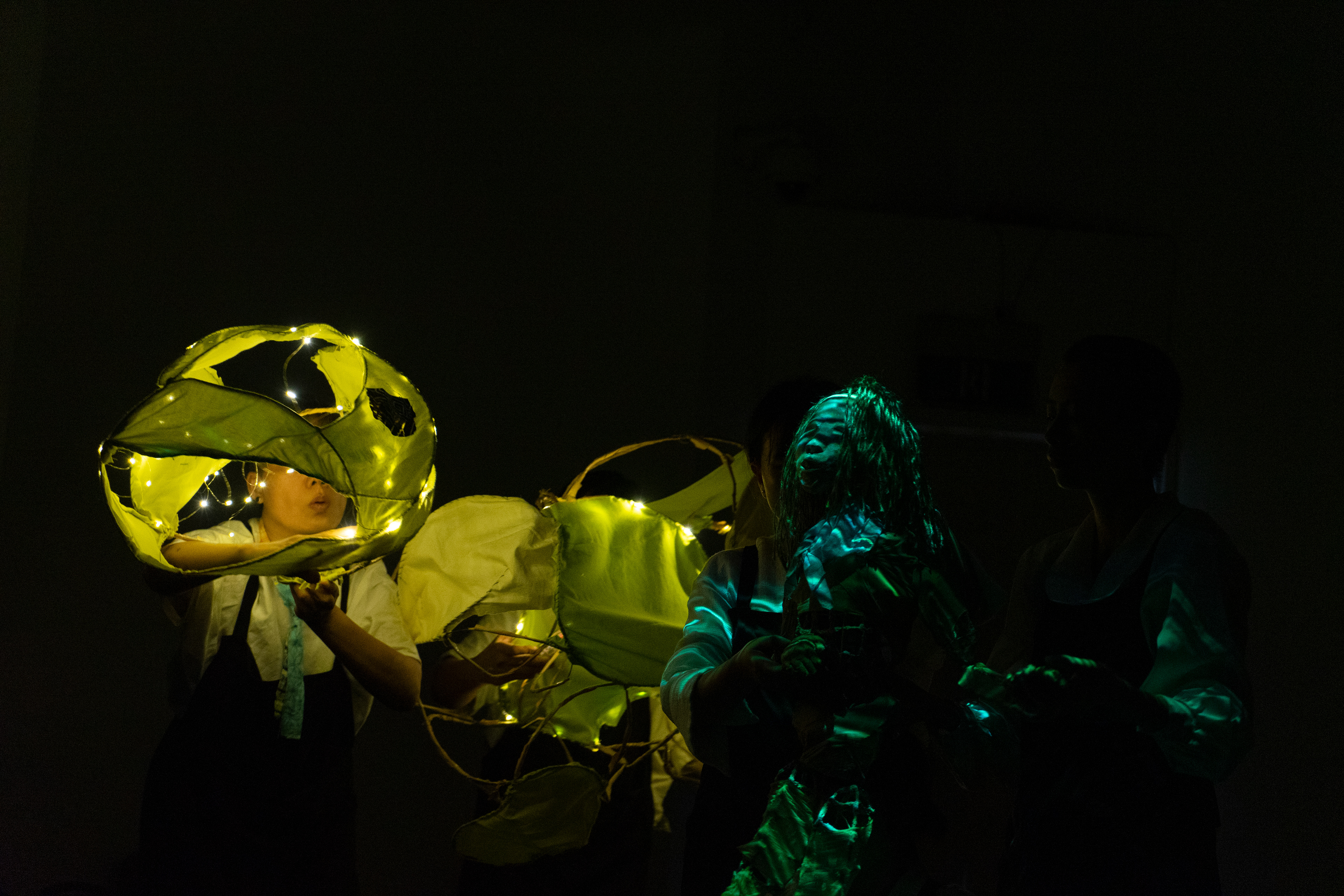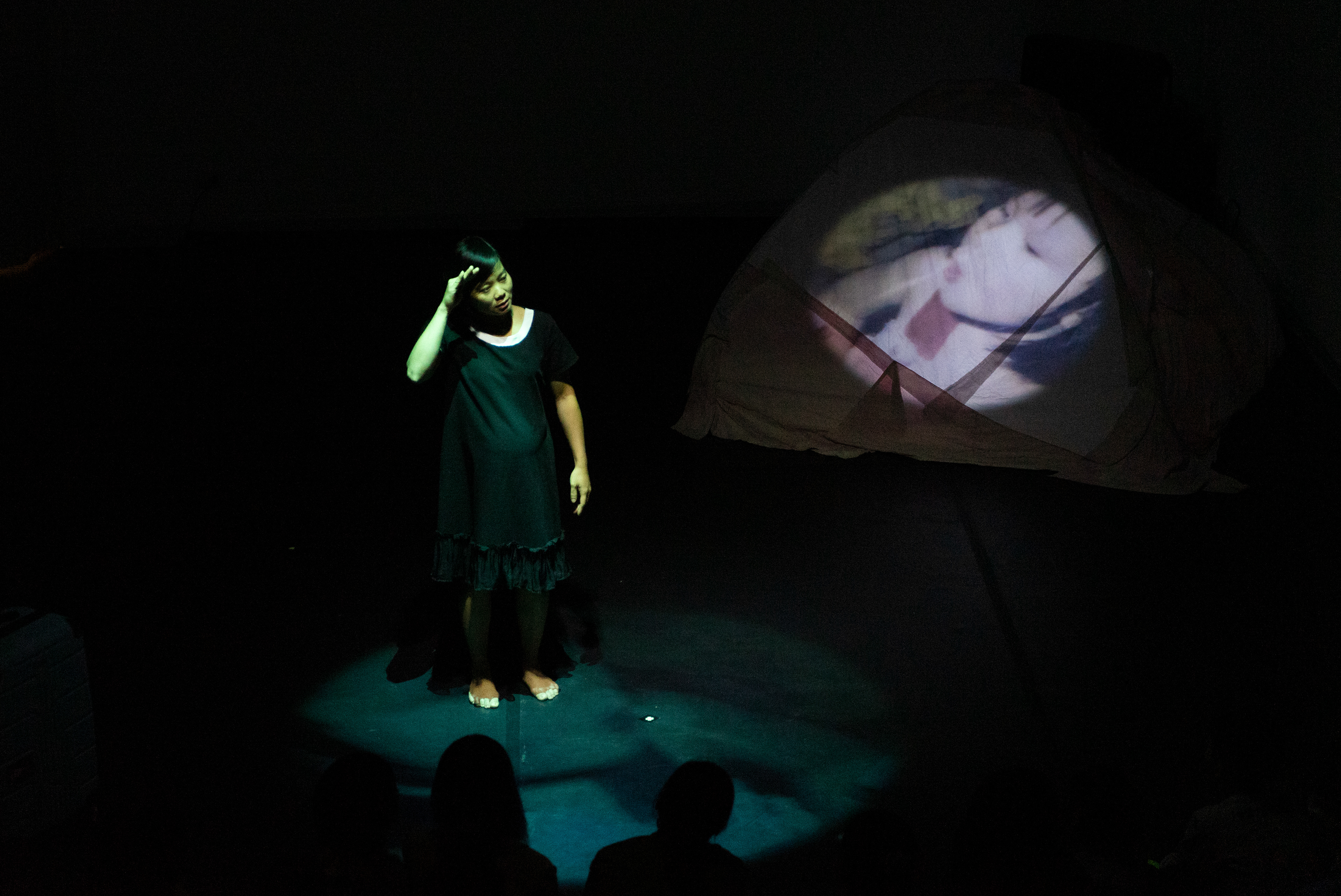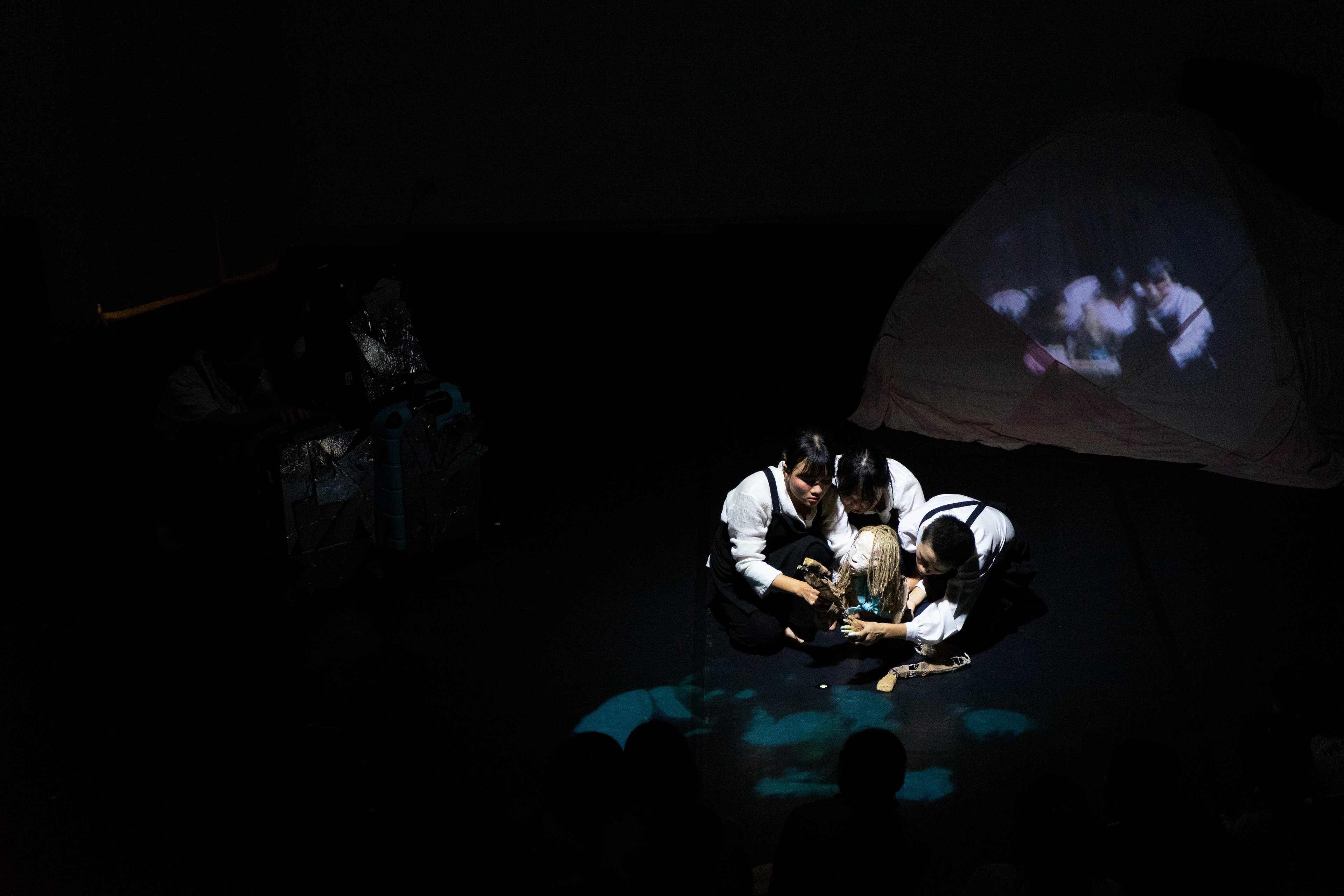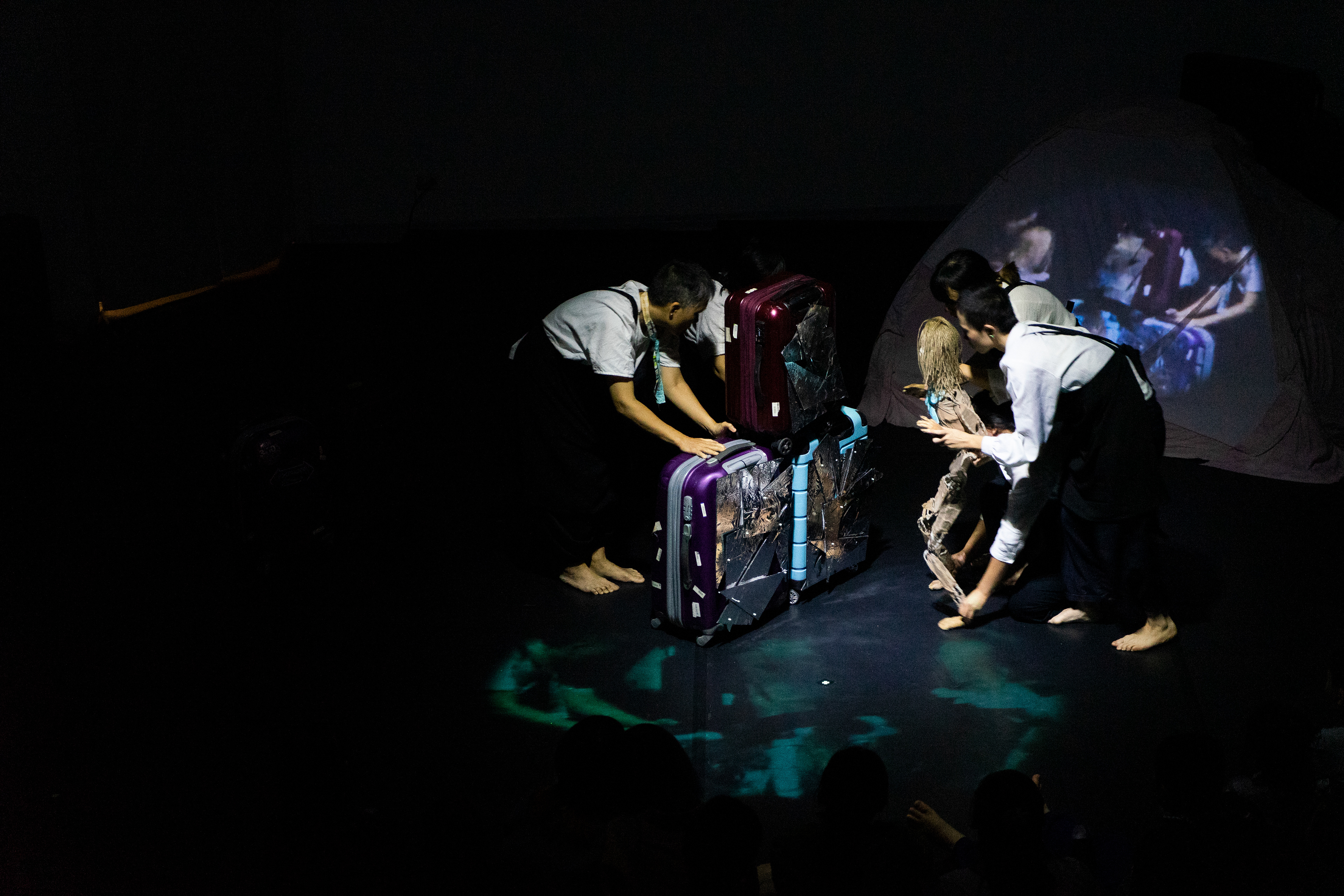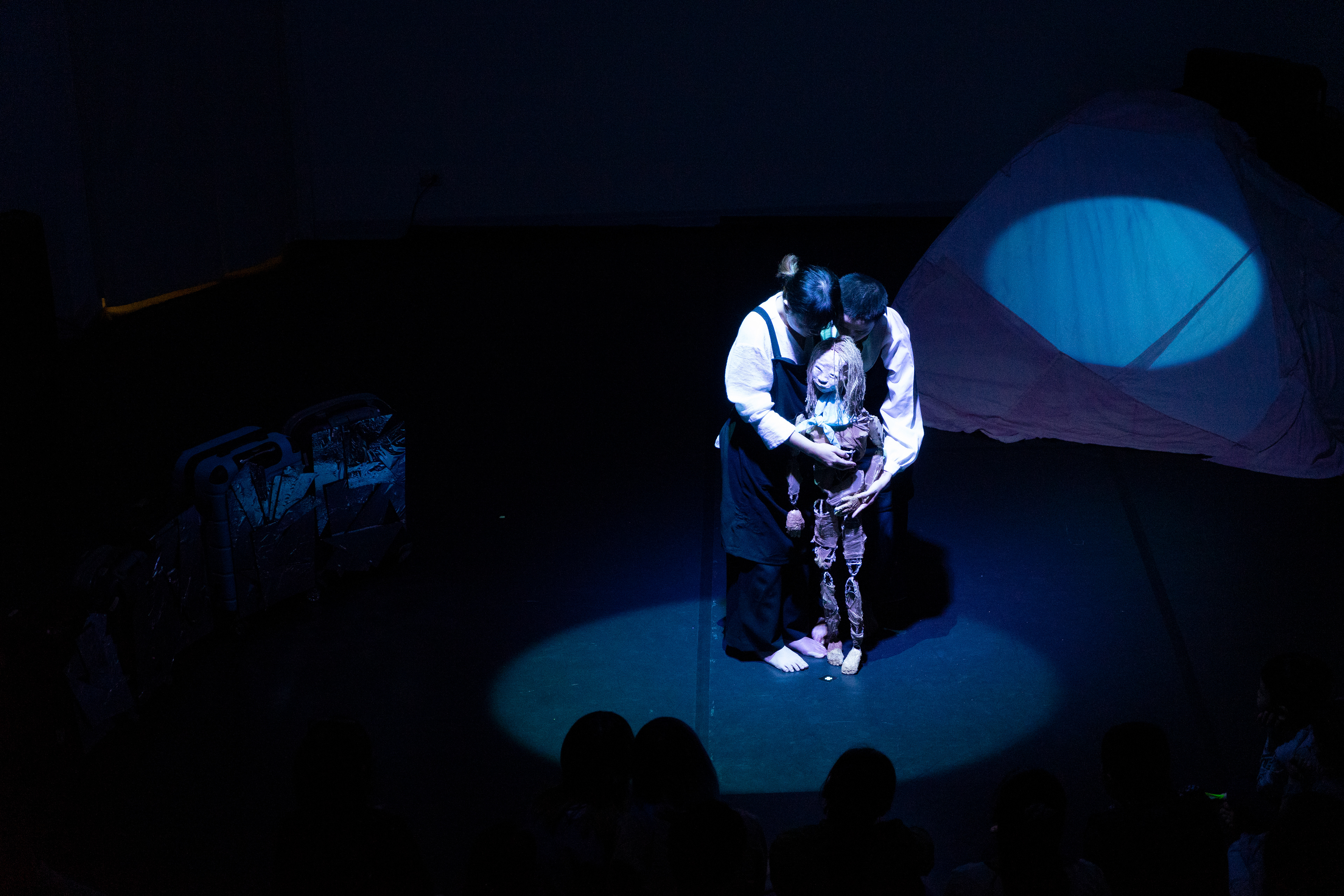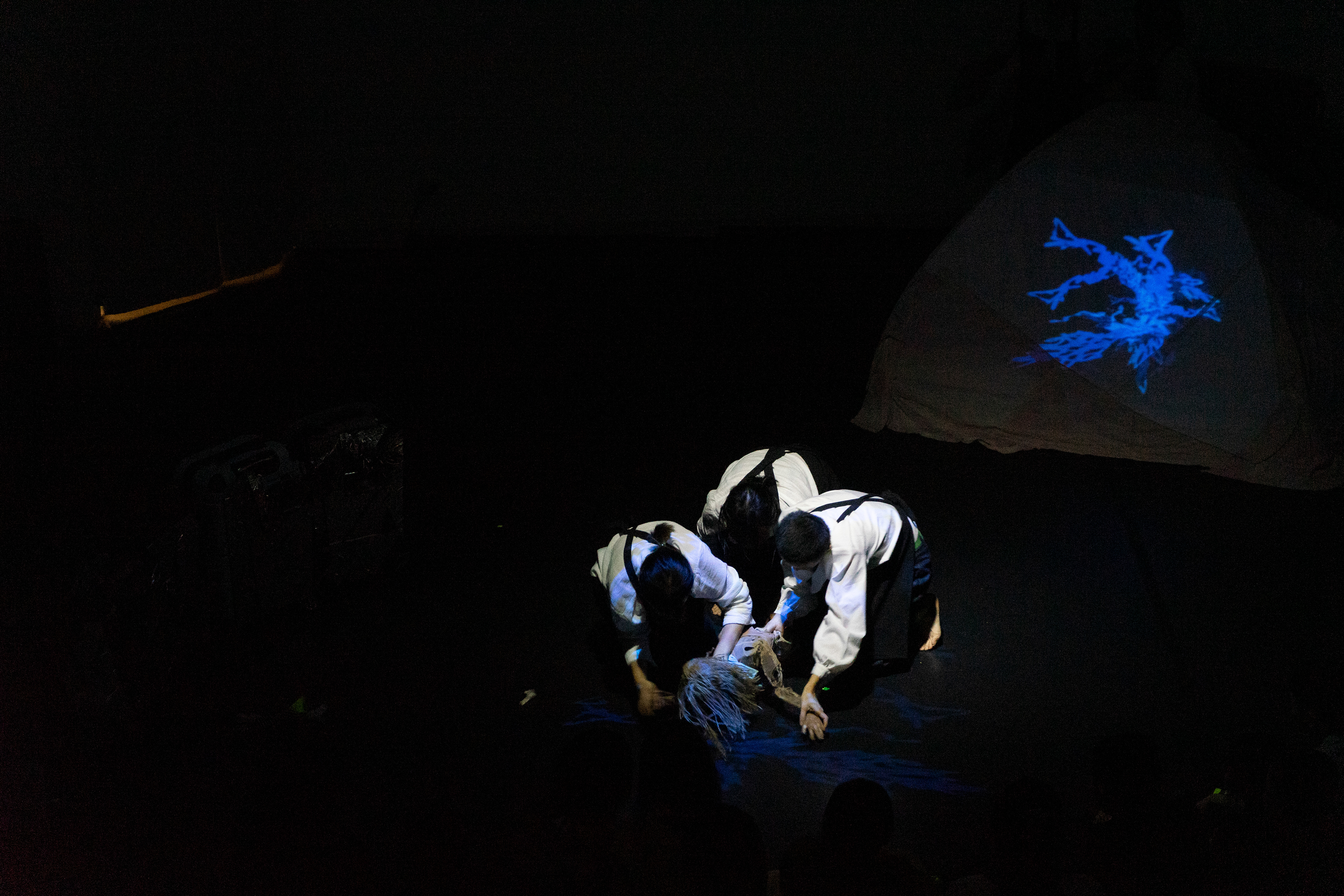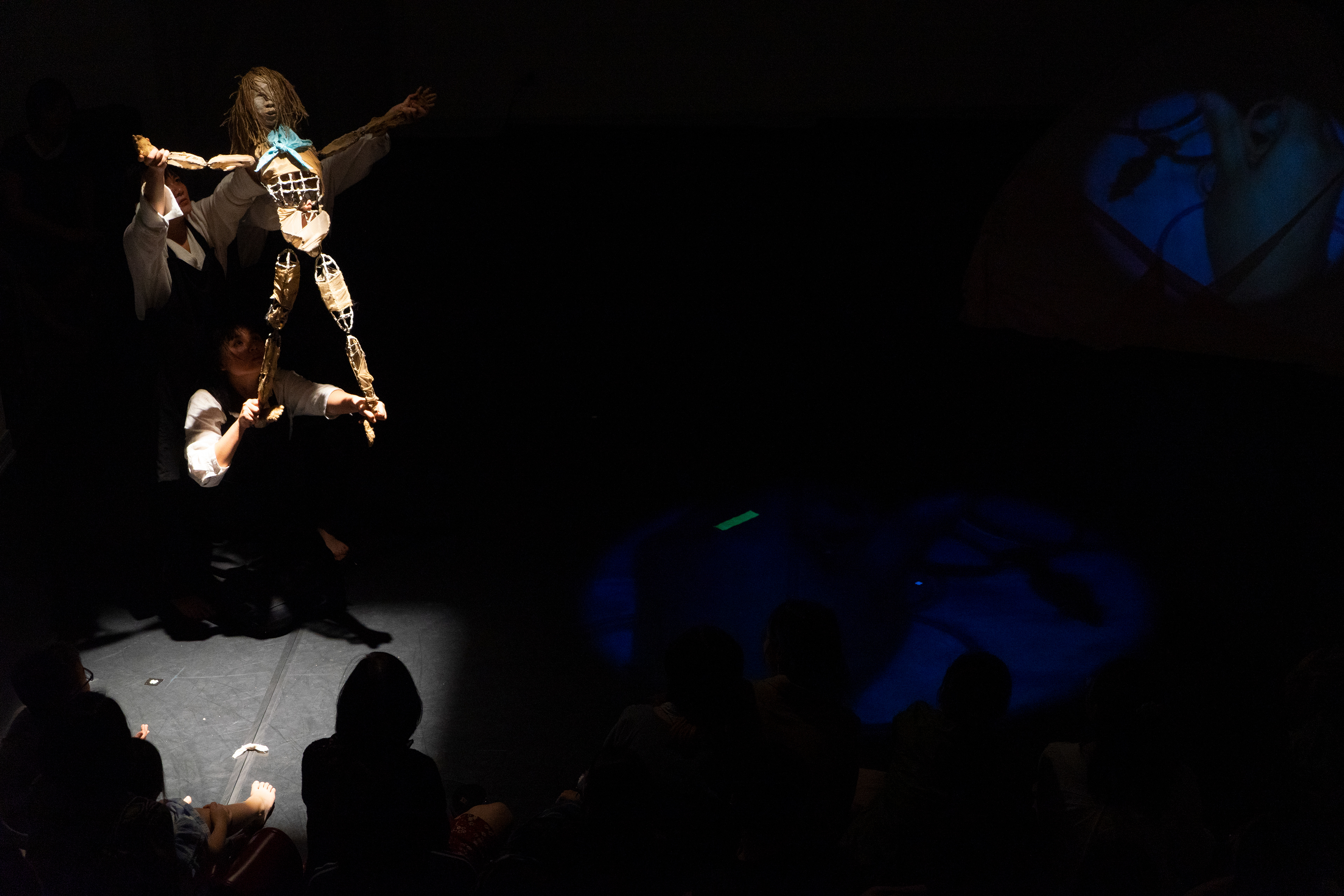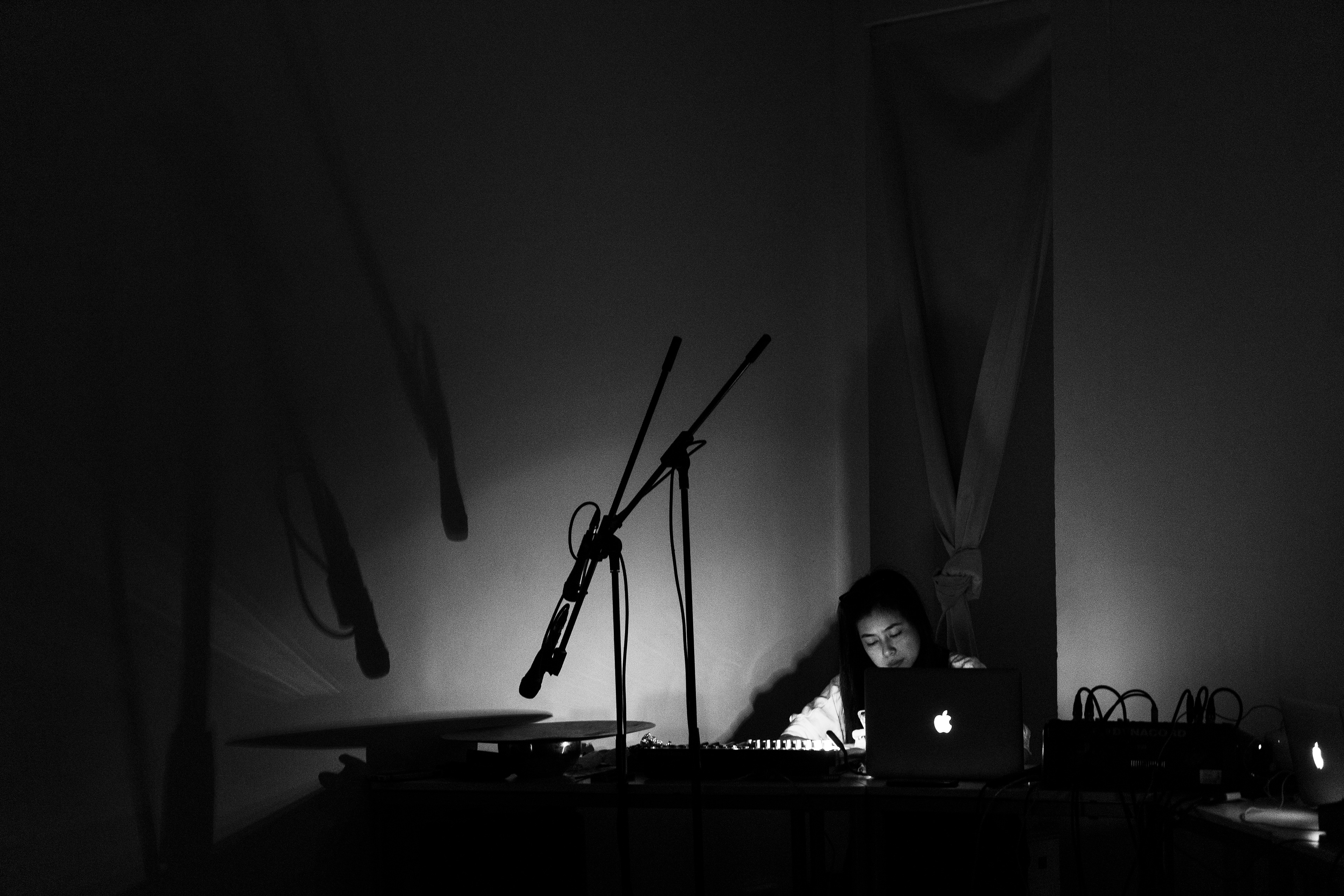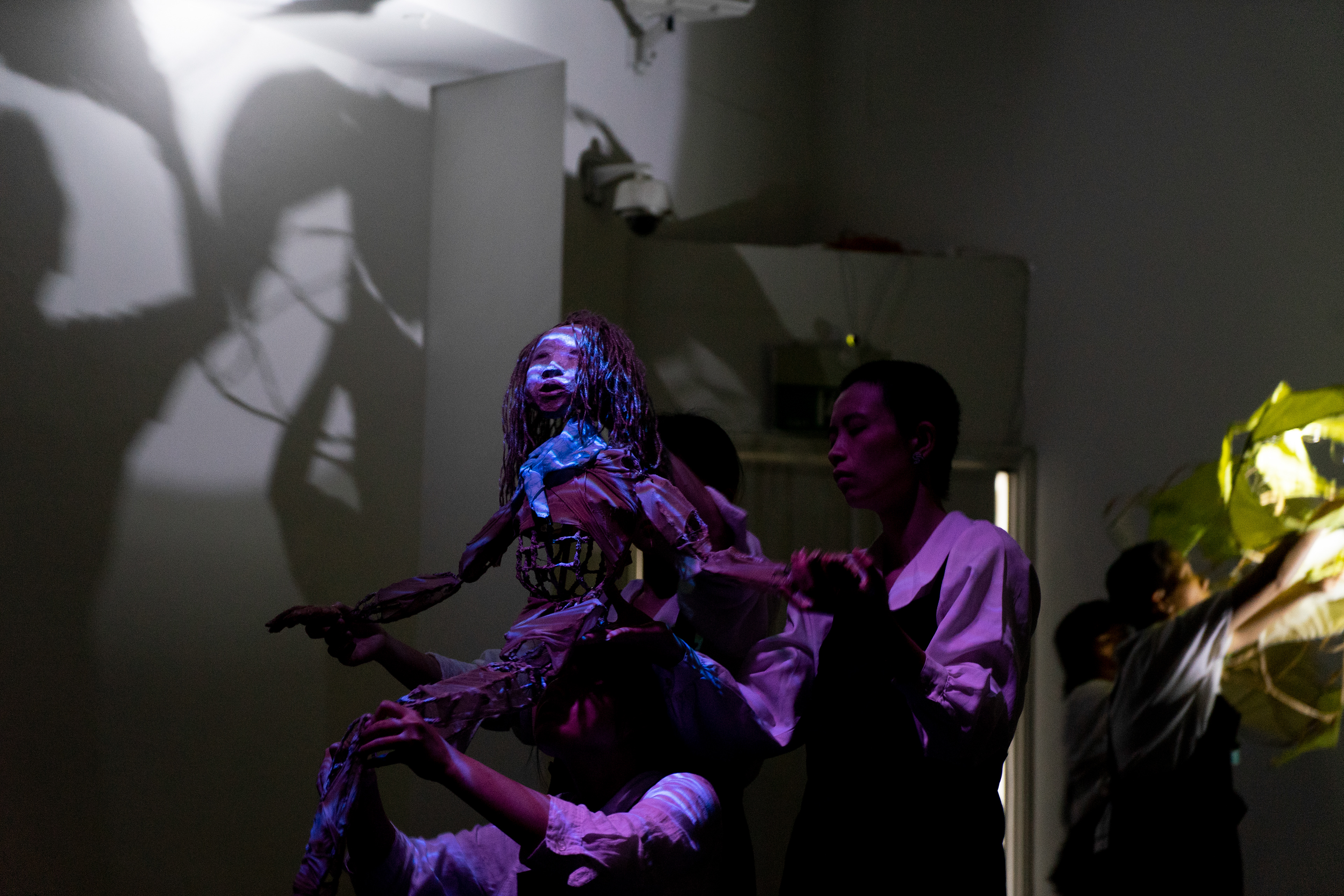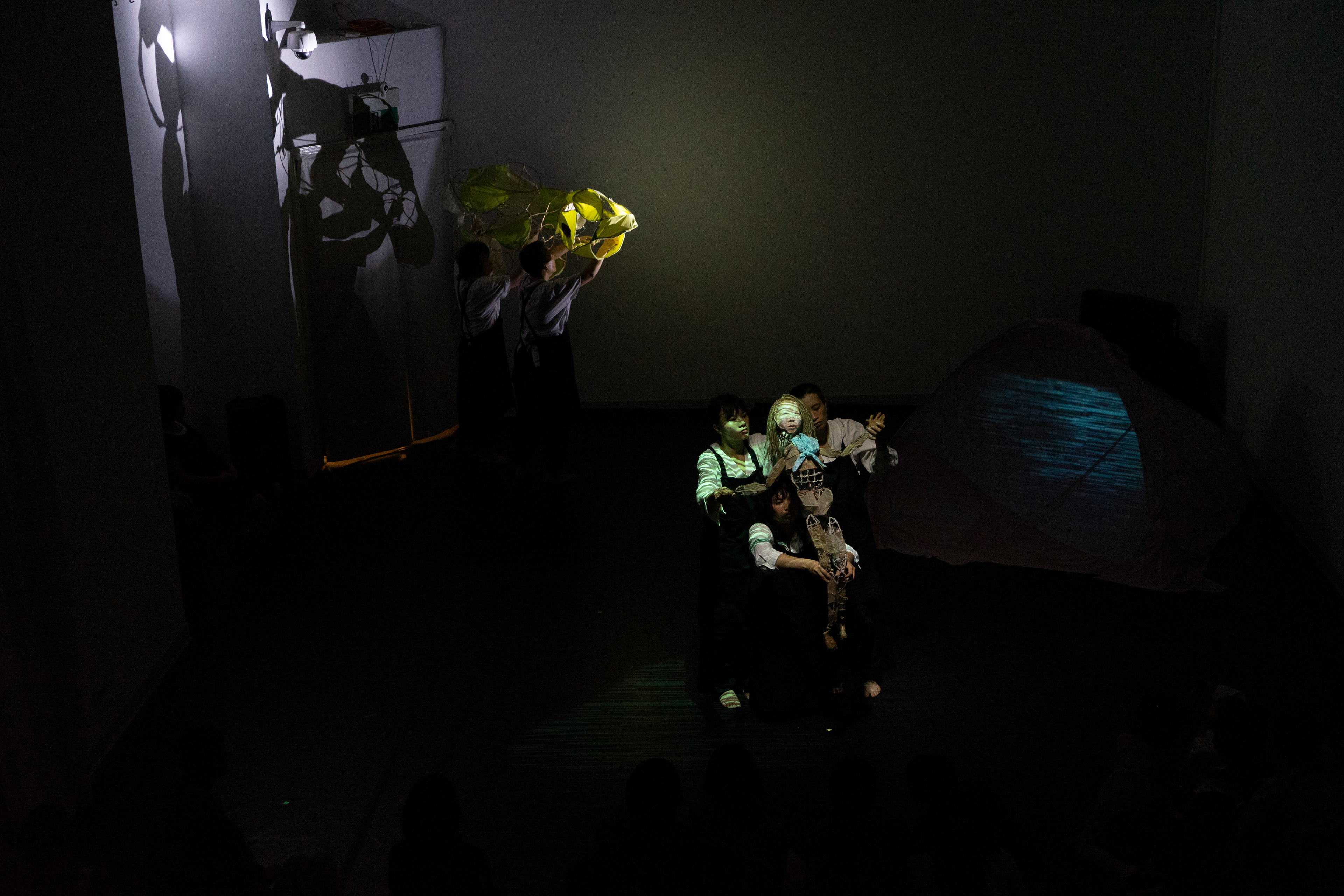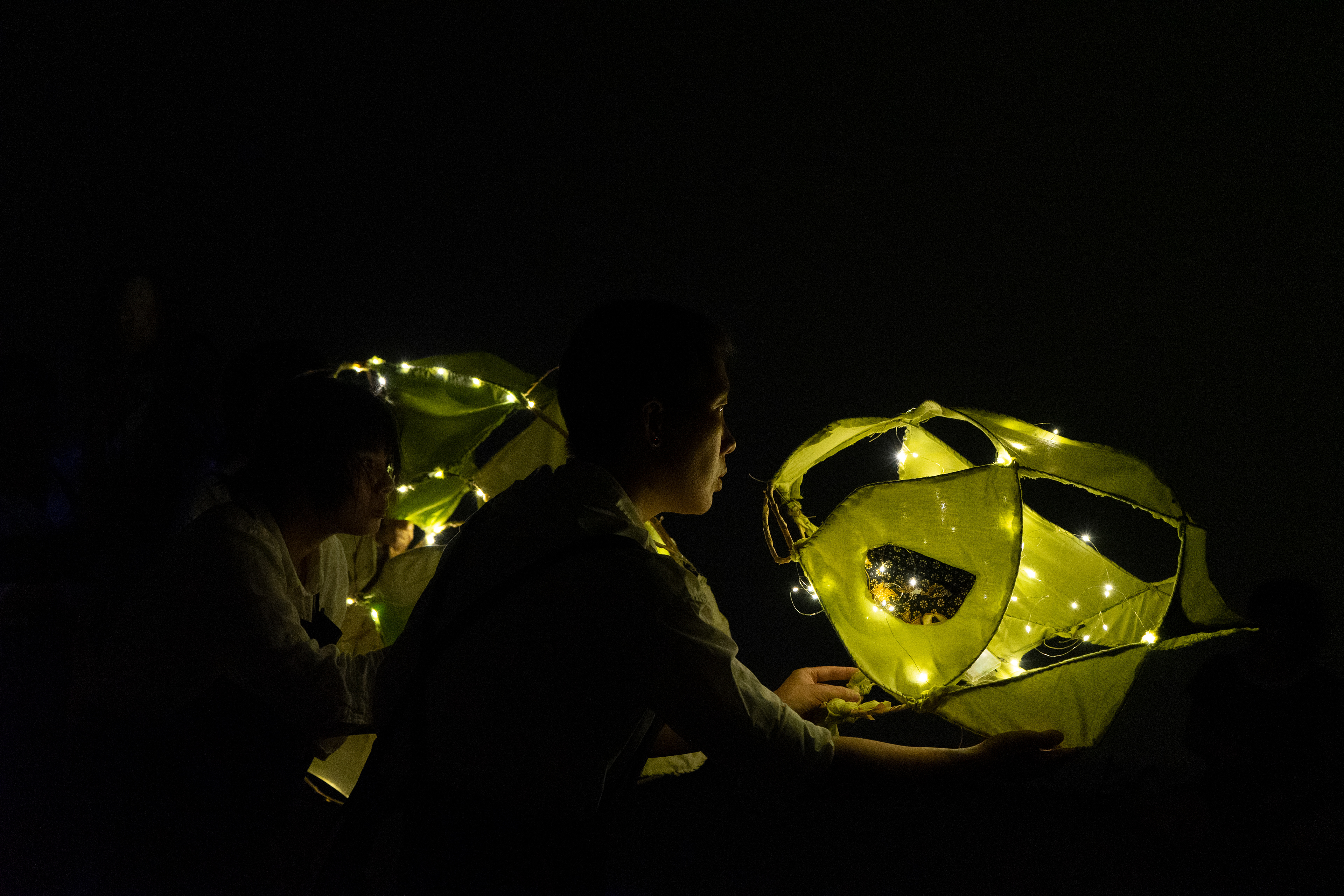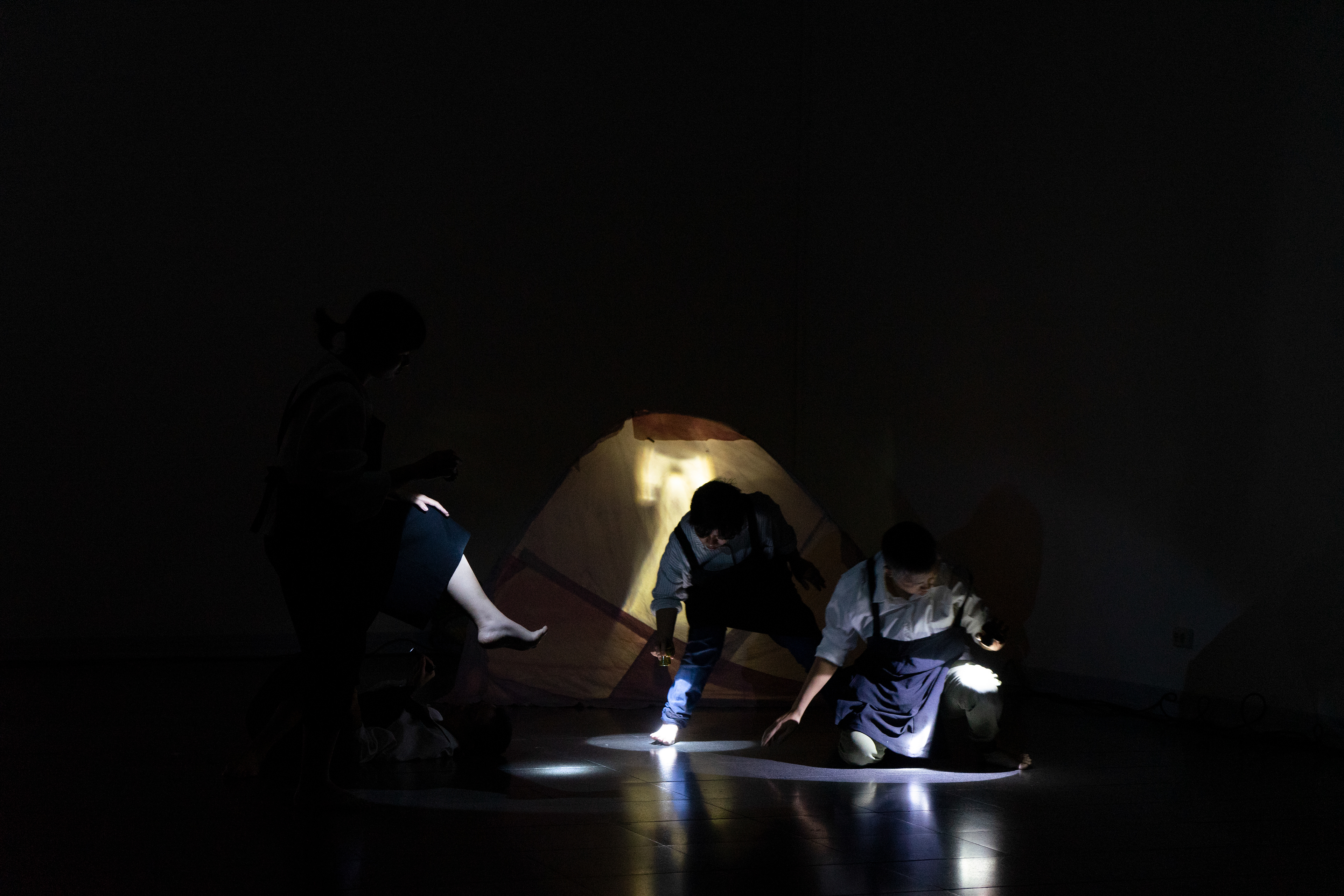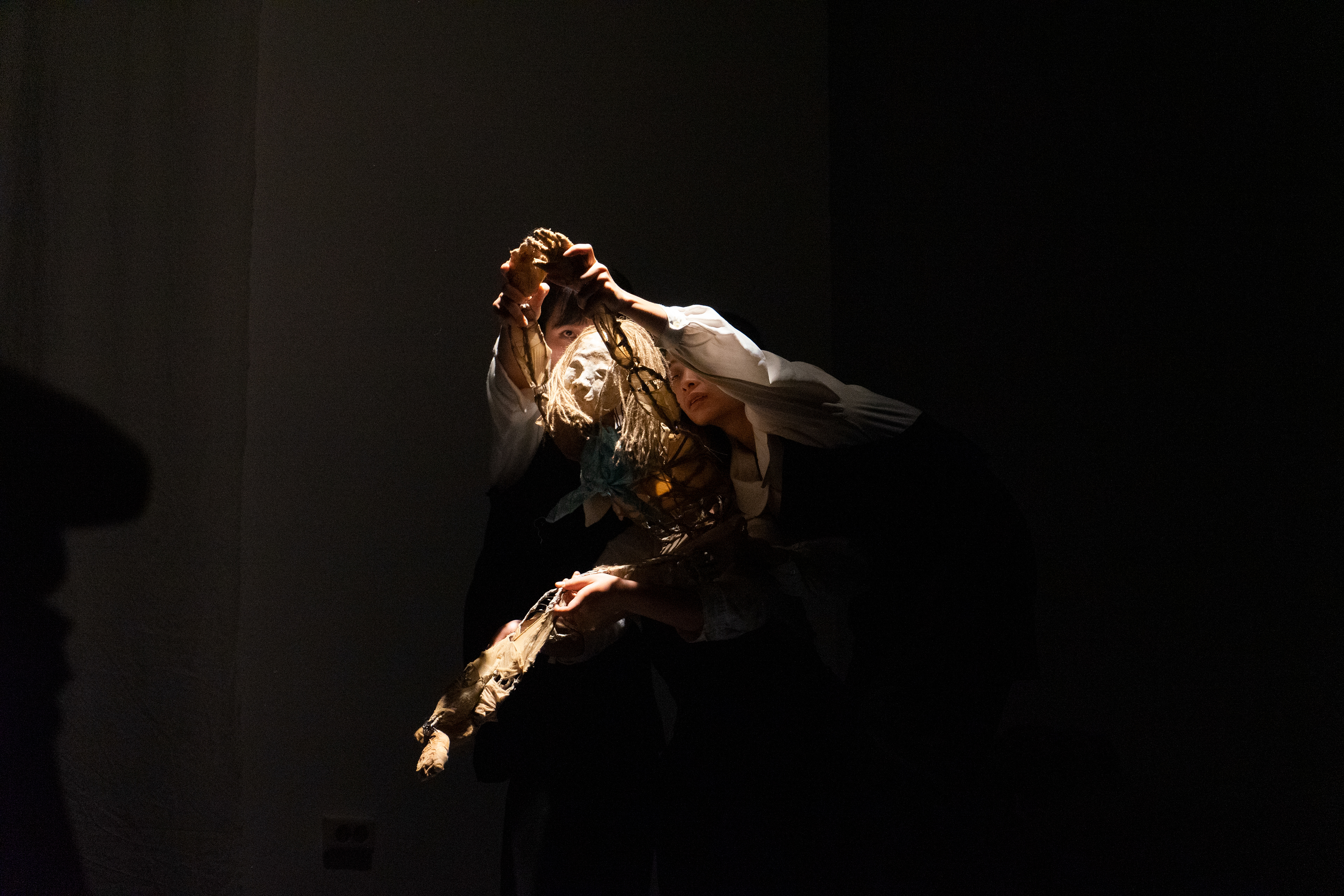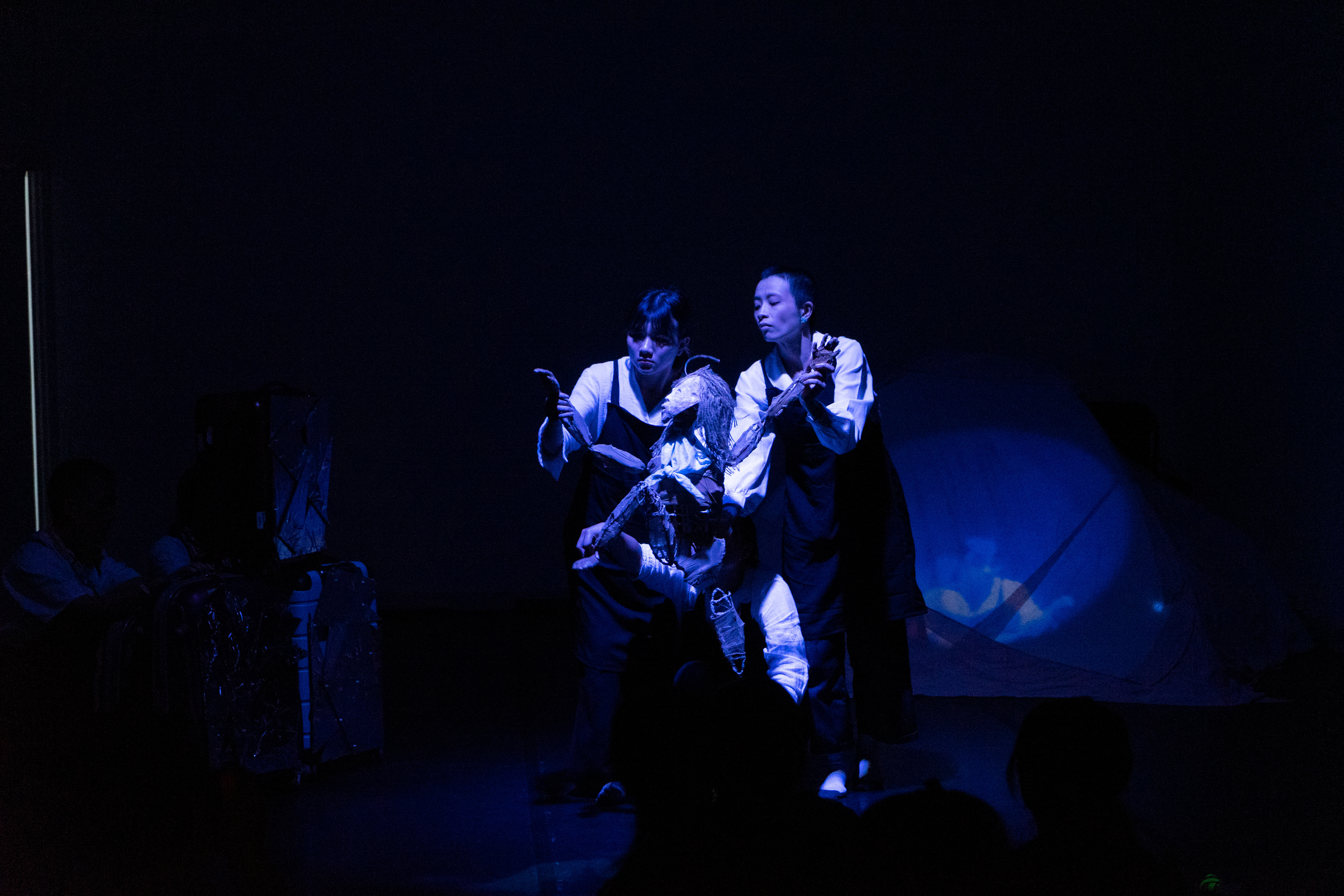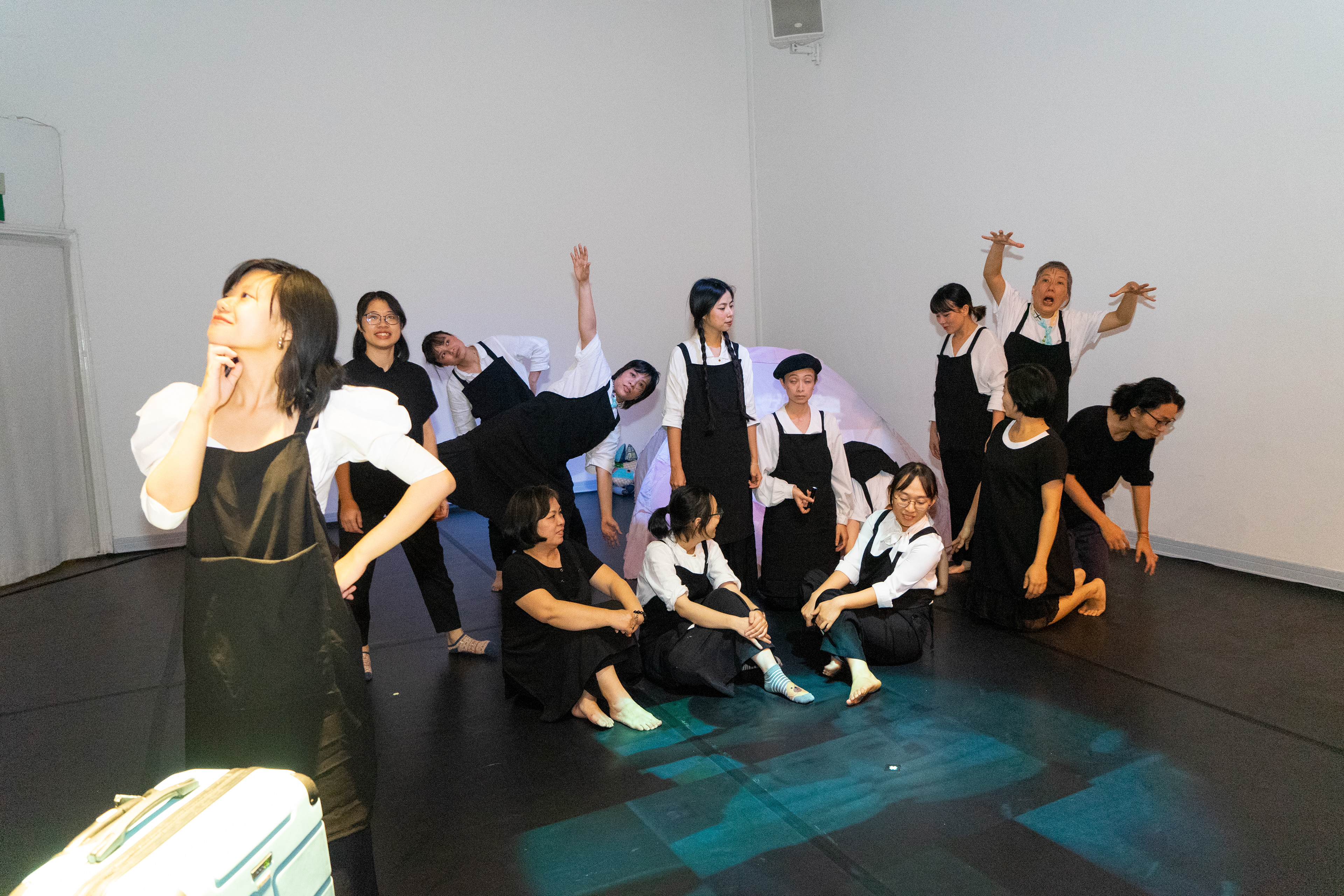 Goethe-Institut Hanoi, Nov 2020
Developed by Linh Valerie Pham, La Thanh Ha, Hyang Chu, Trinh Nguy, Thao-Linh Dinh, Red
Director: Linh Valerie Pham
Story-writer: La Thanh Ha
Playwright: La Thanh Ha & Linh Valerie Pham
Composer and Music Improviser: Ha Thuy Hang
Producer: Trinh Nguy, Thao-Linh Dinh
Performer: Hyang Chu, Trinh Nguy, Red, K, Free, Phong, La Thanh Ha.
Sign Language Interpreter: Tong Thi Nga
Puppet Design&Making: Linh Valerie Pham, Hyang Chu, Trinh Nguy, K, Free, Thao-Linh Dinh, Red
Lighting & Projection Design: Linh Valerie Pham
Technical Support: Nguyen Binh Thuong