A Lecture Performance on Desire to live a Life worth living.
A collaborative work with ECUE - A continuation of 'For A Livable Hanoi' Project.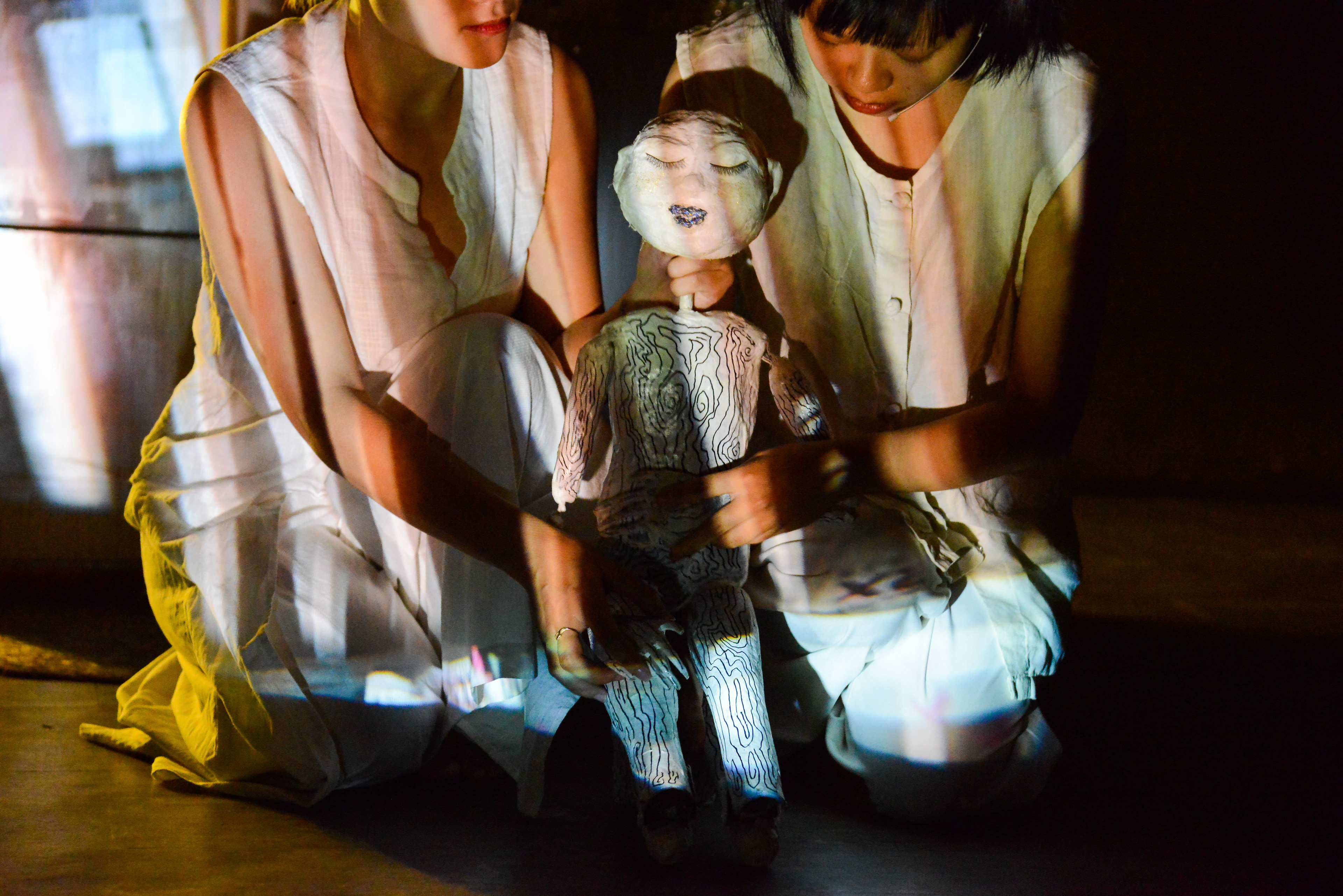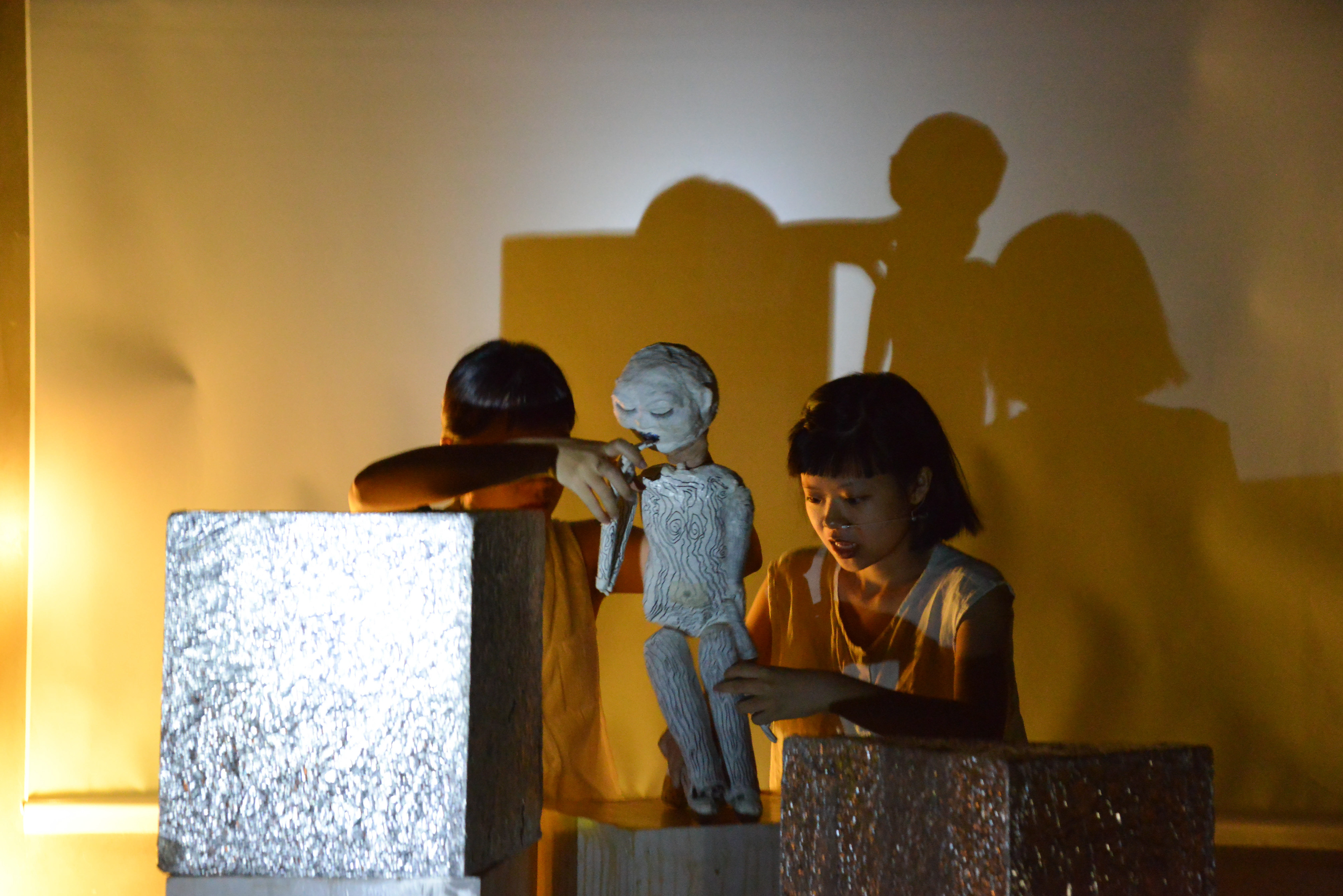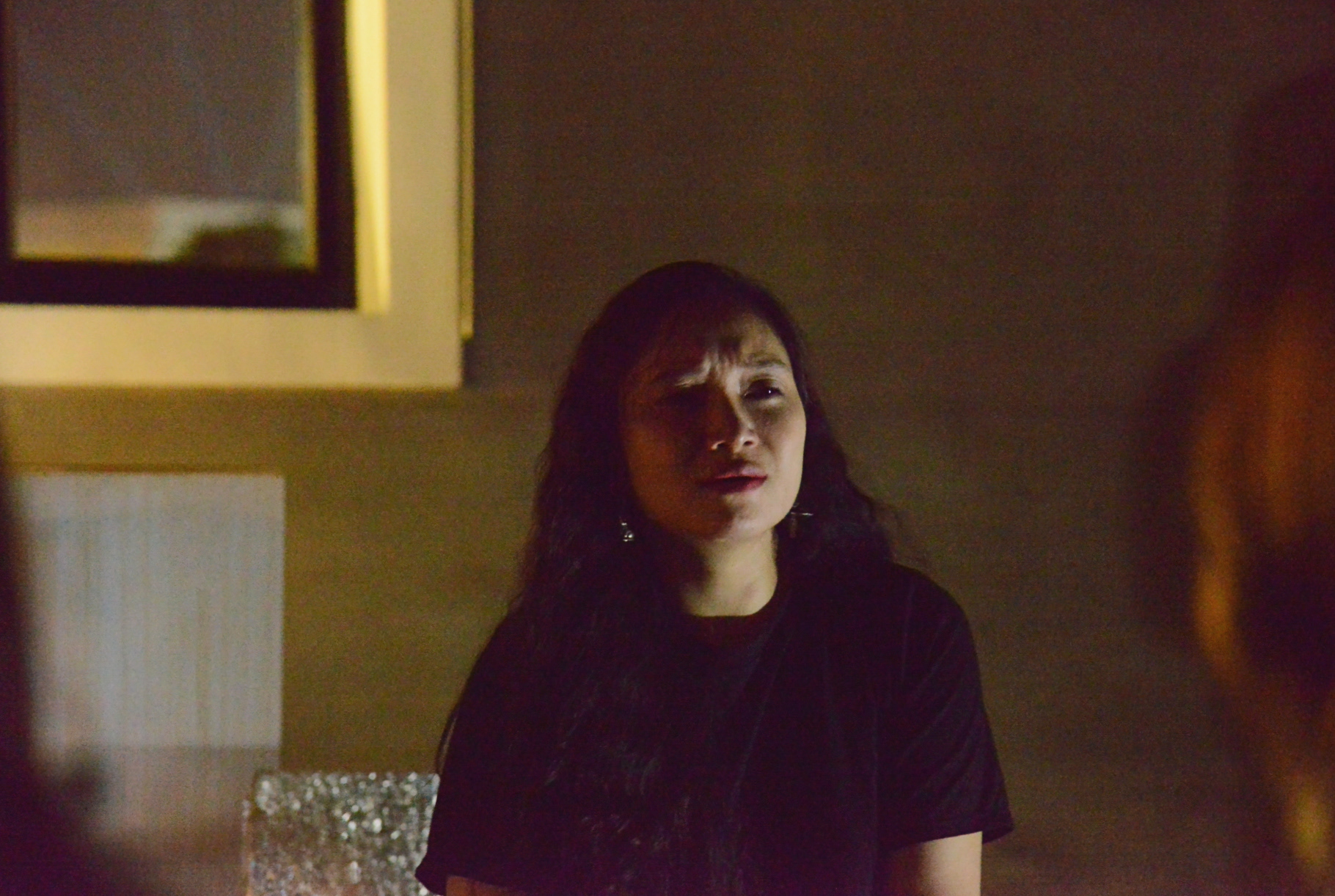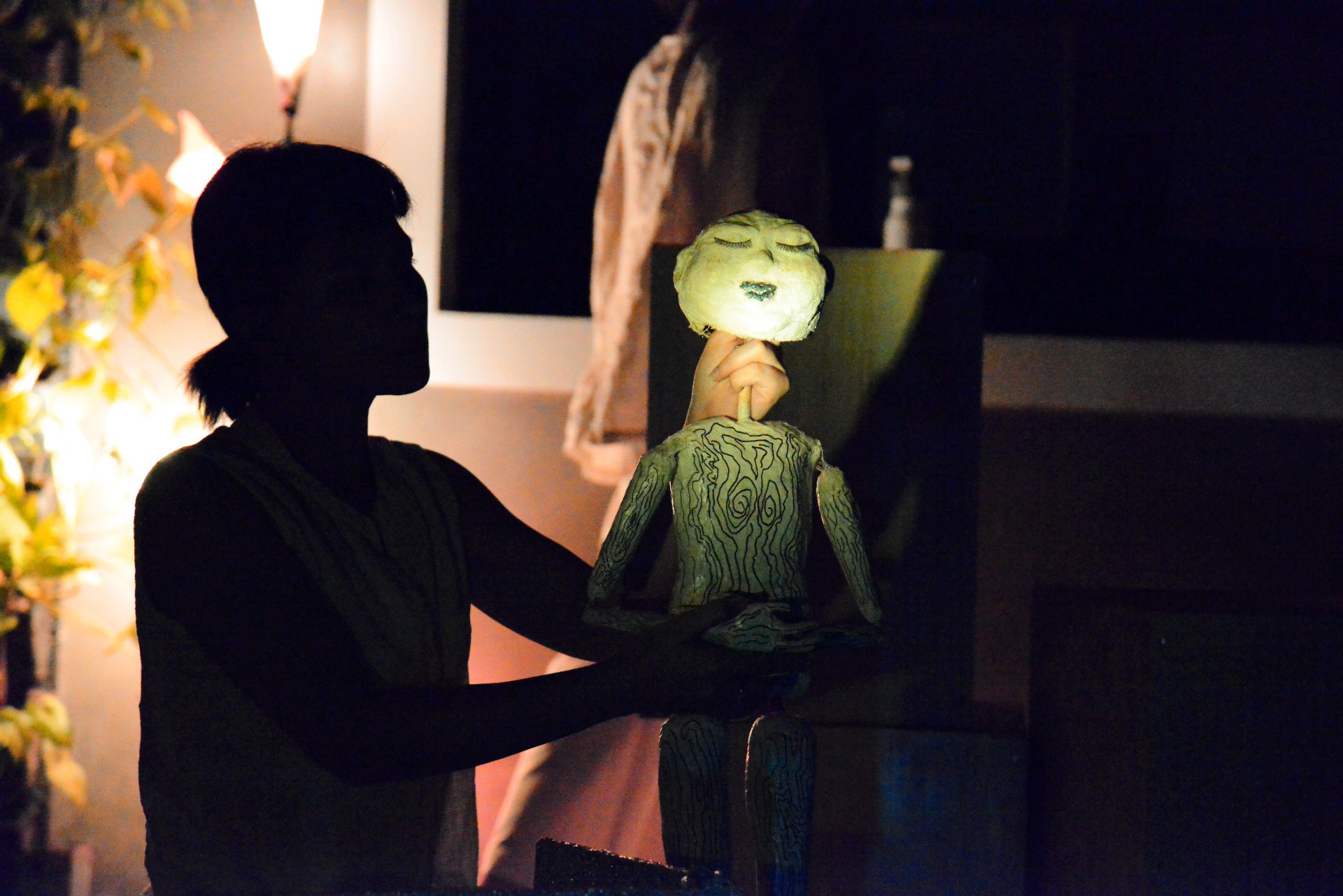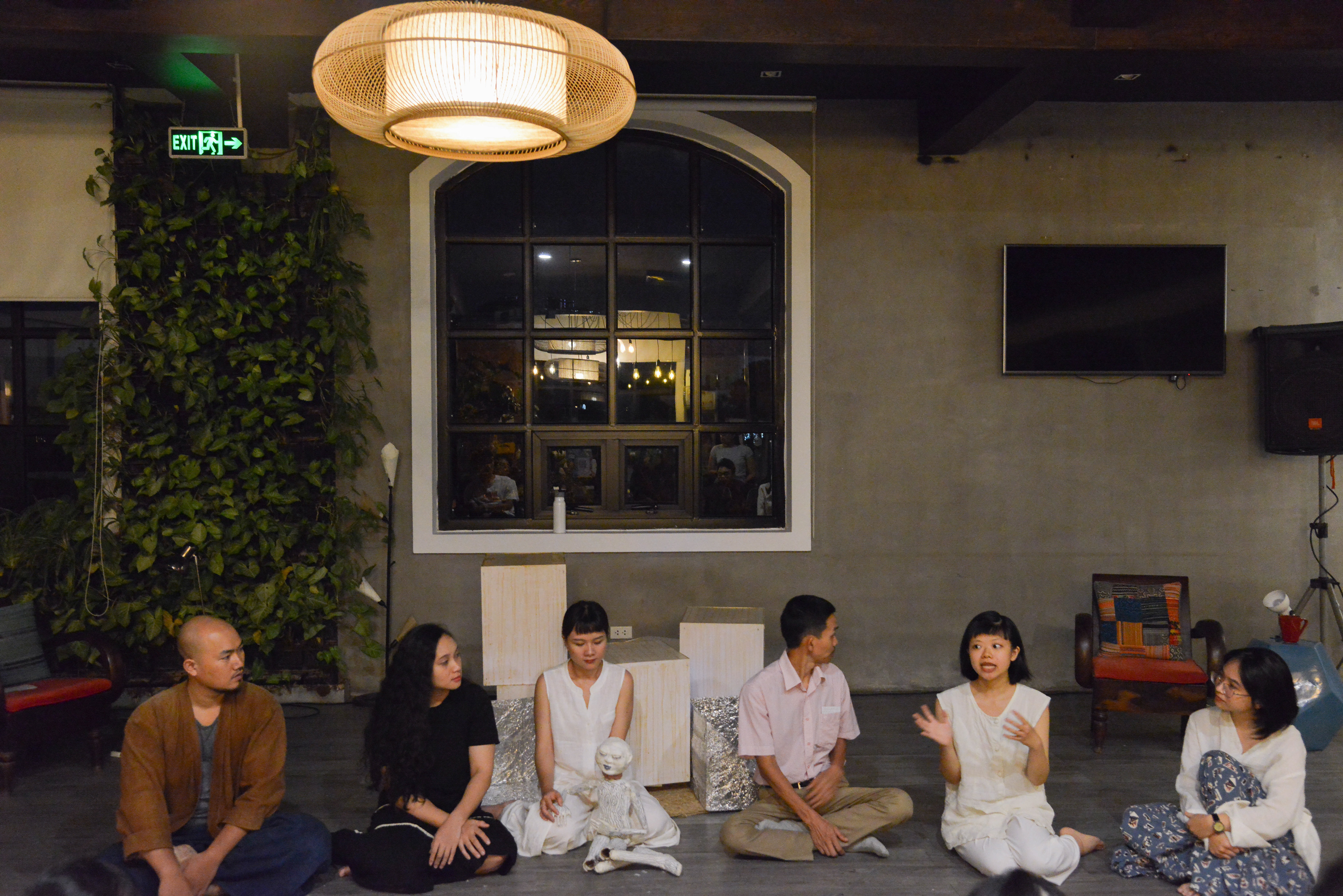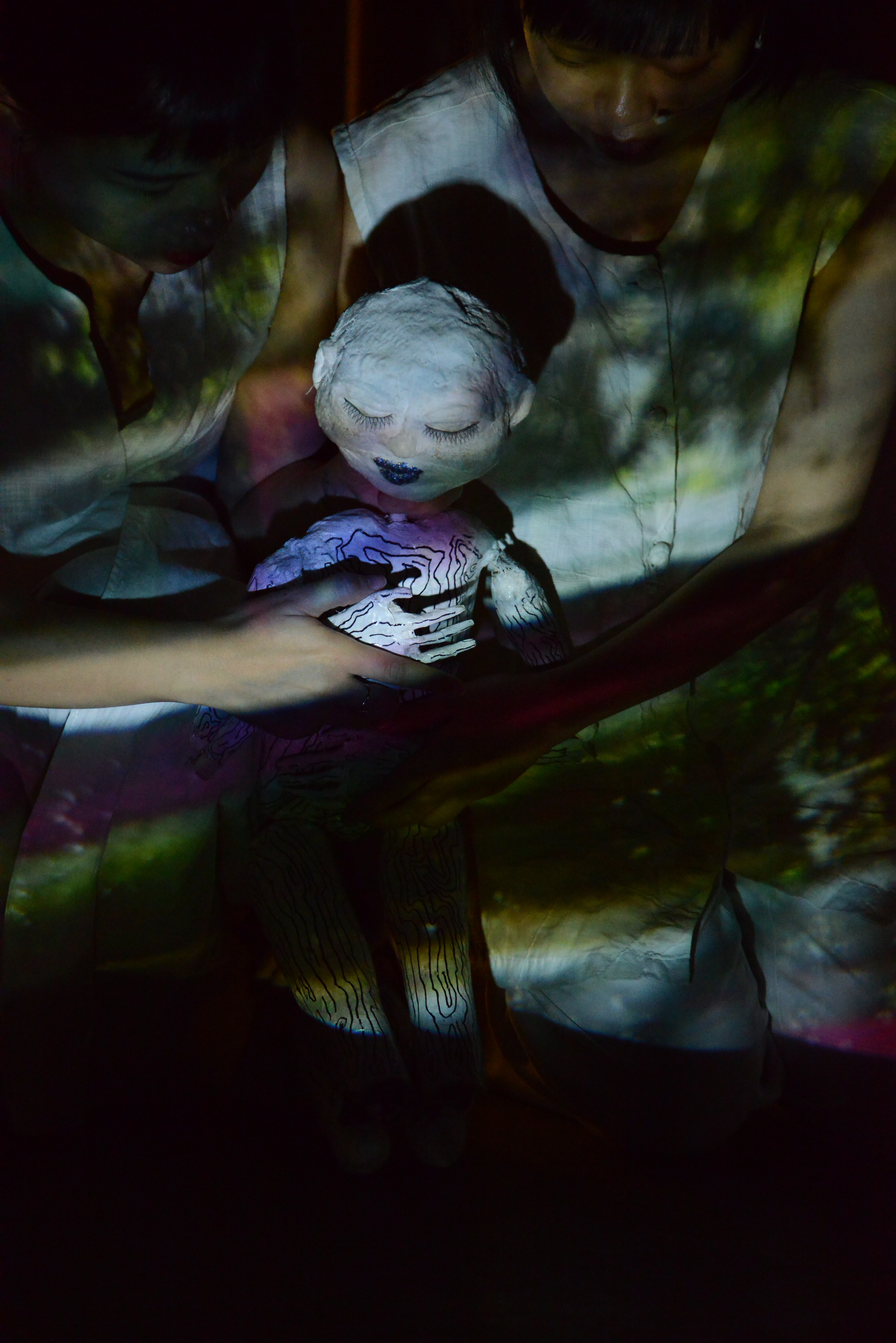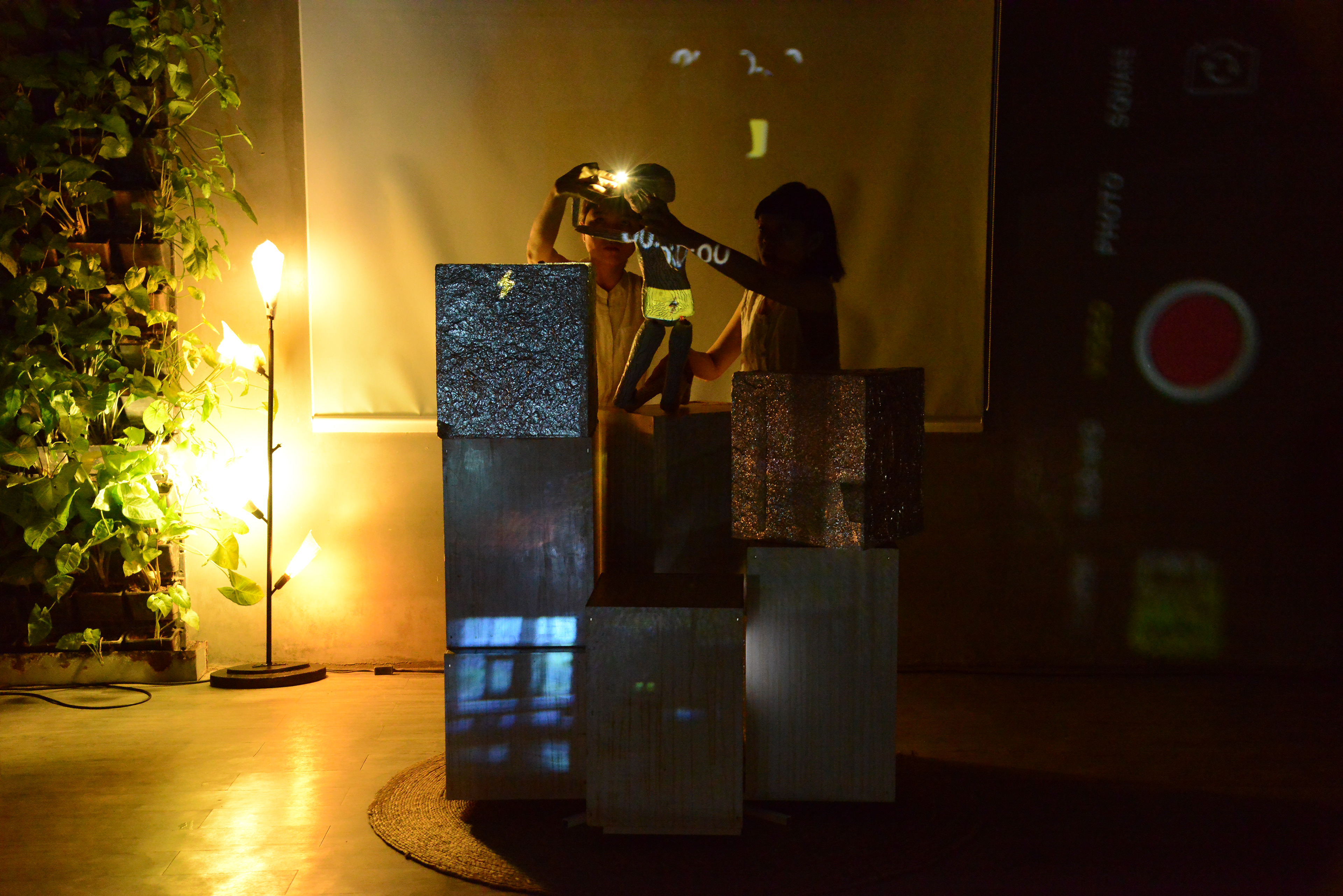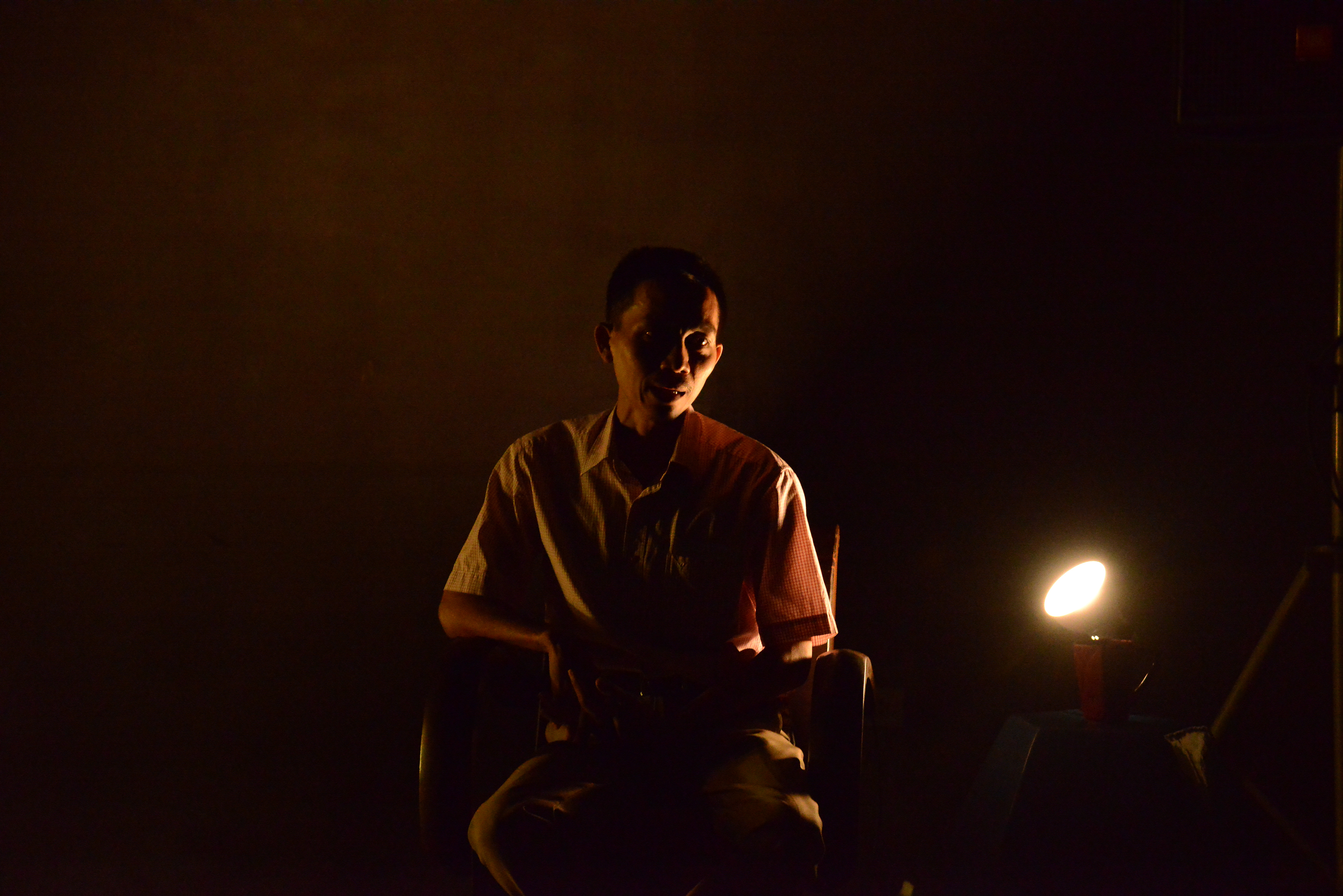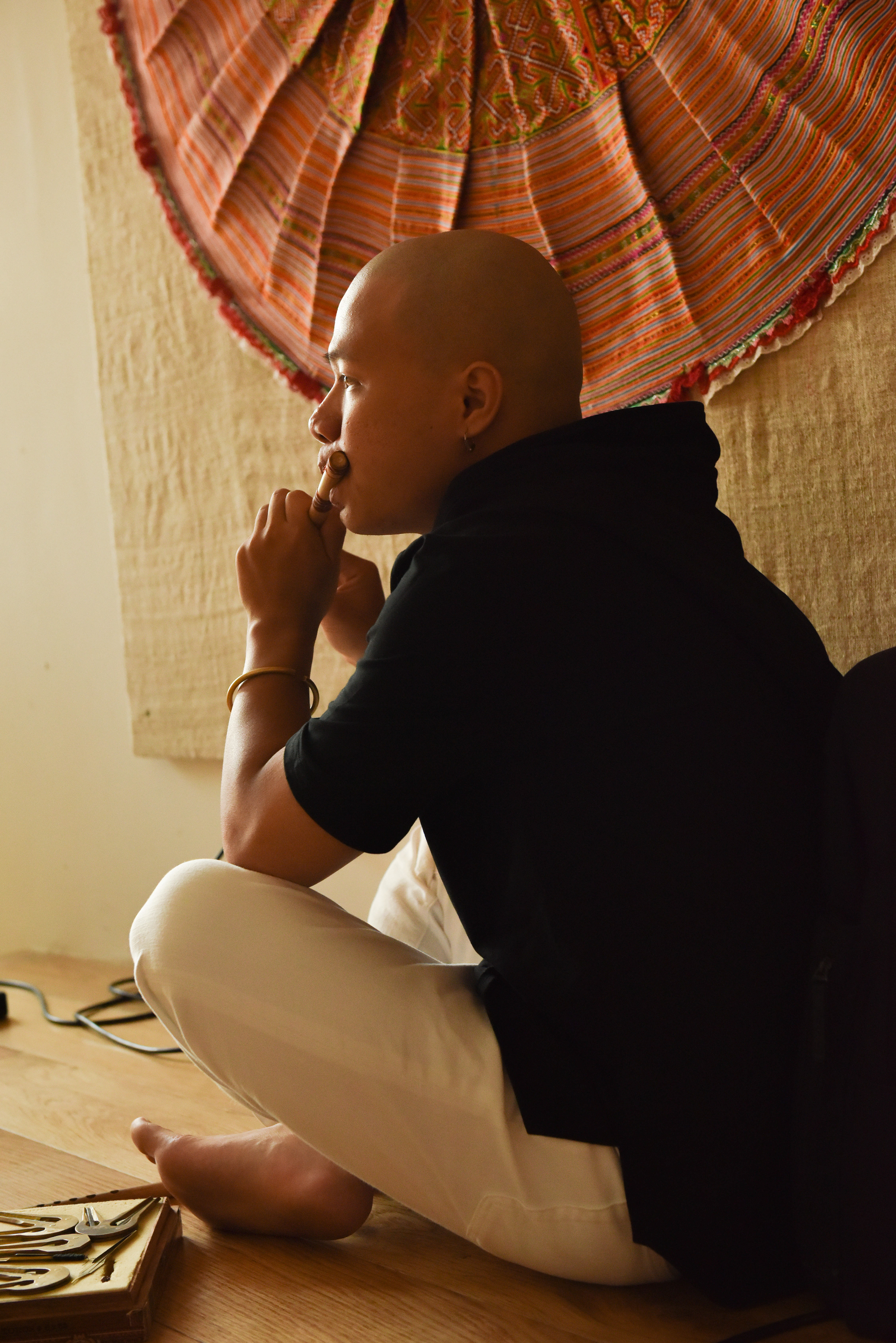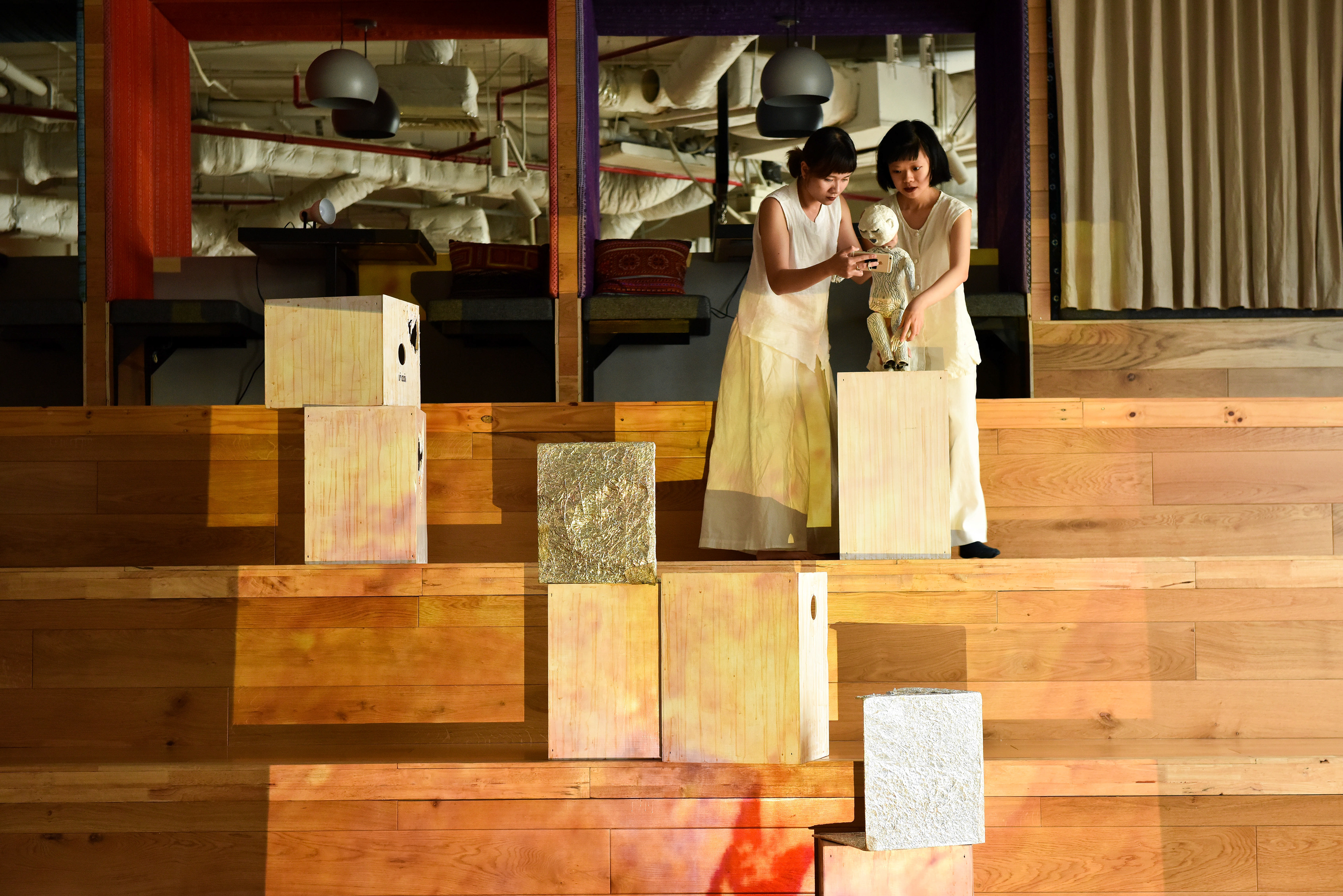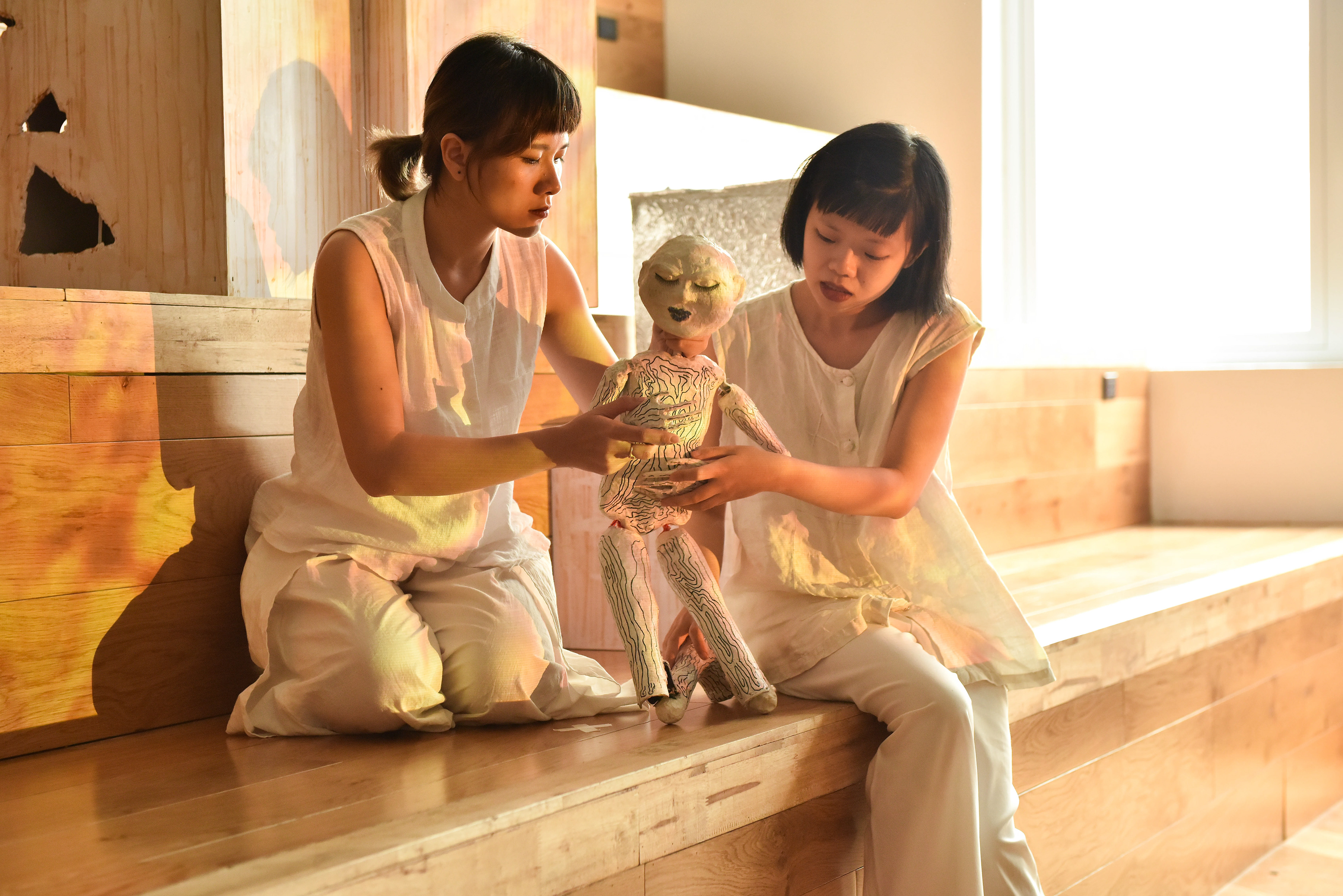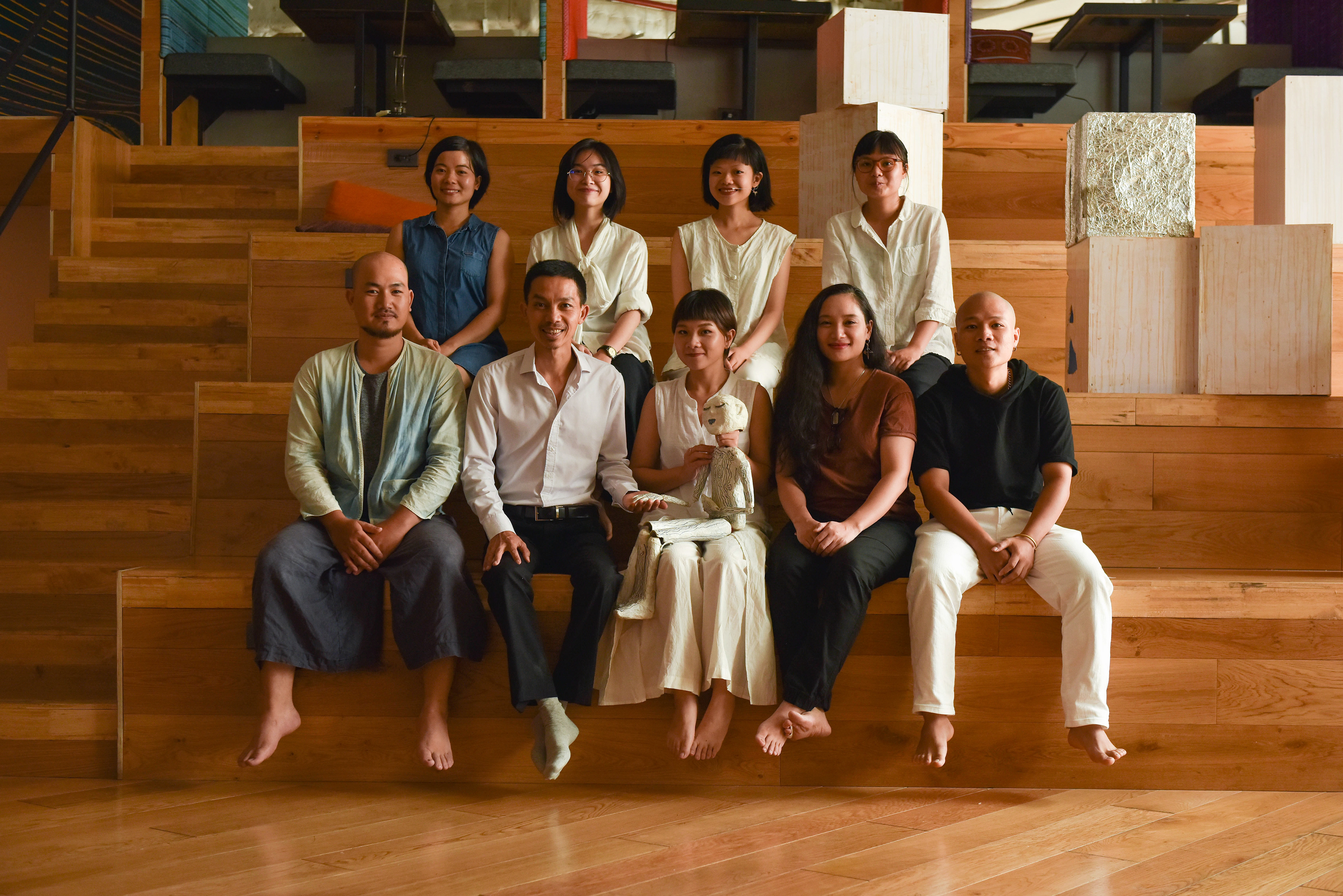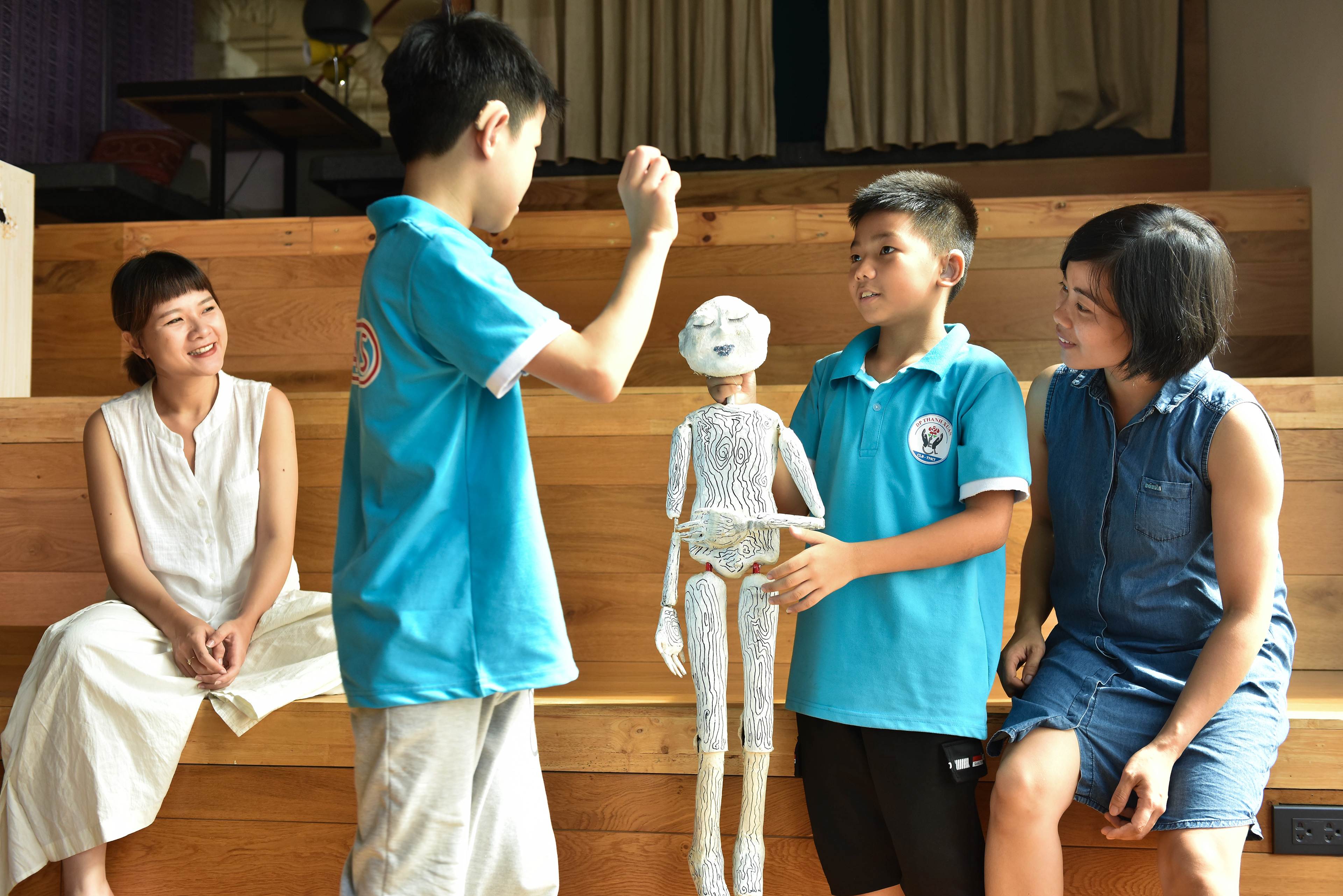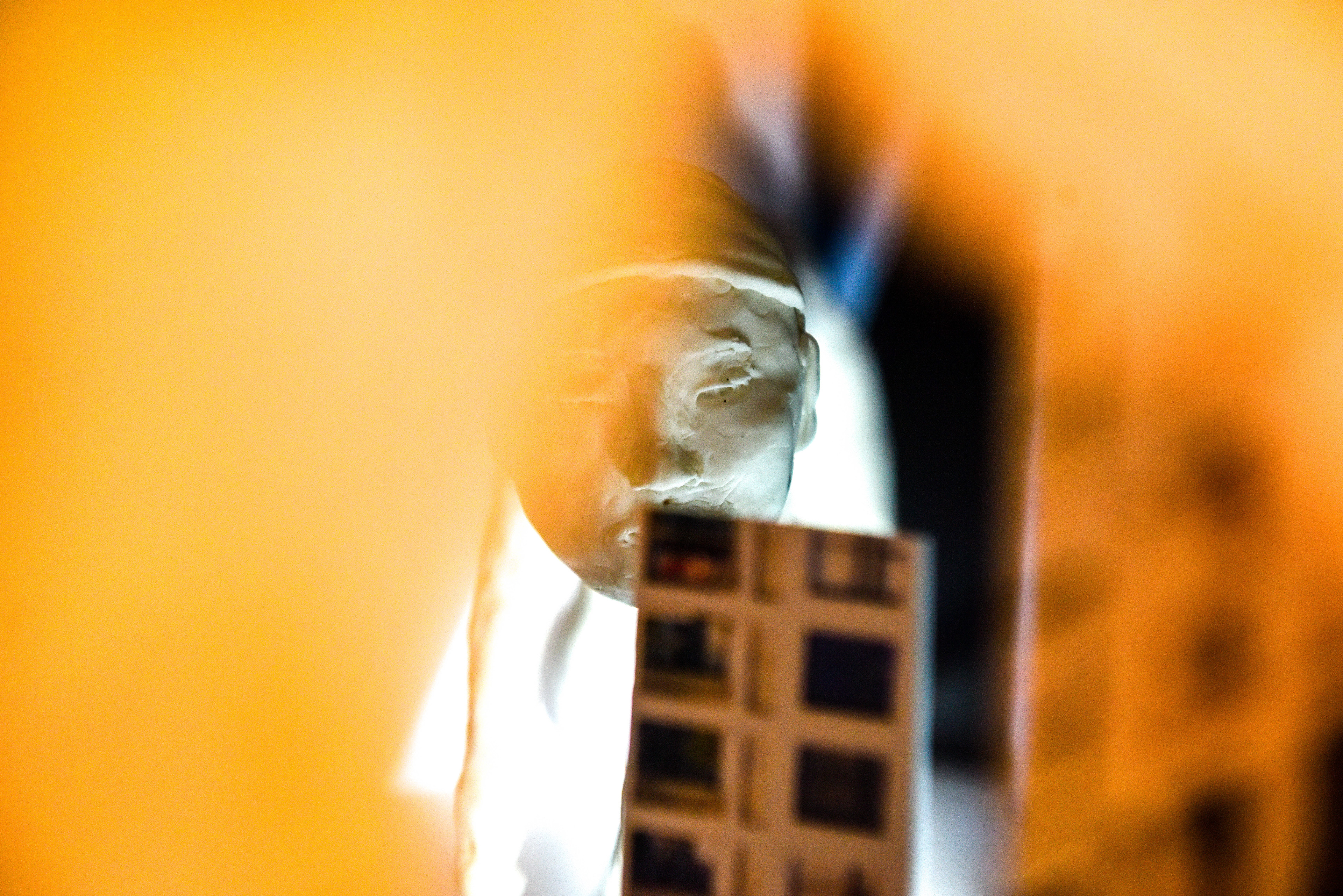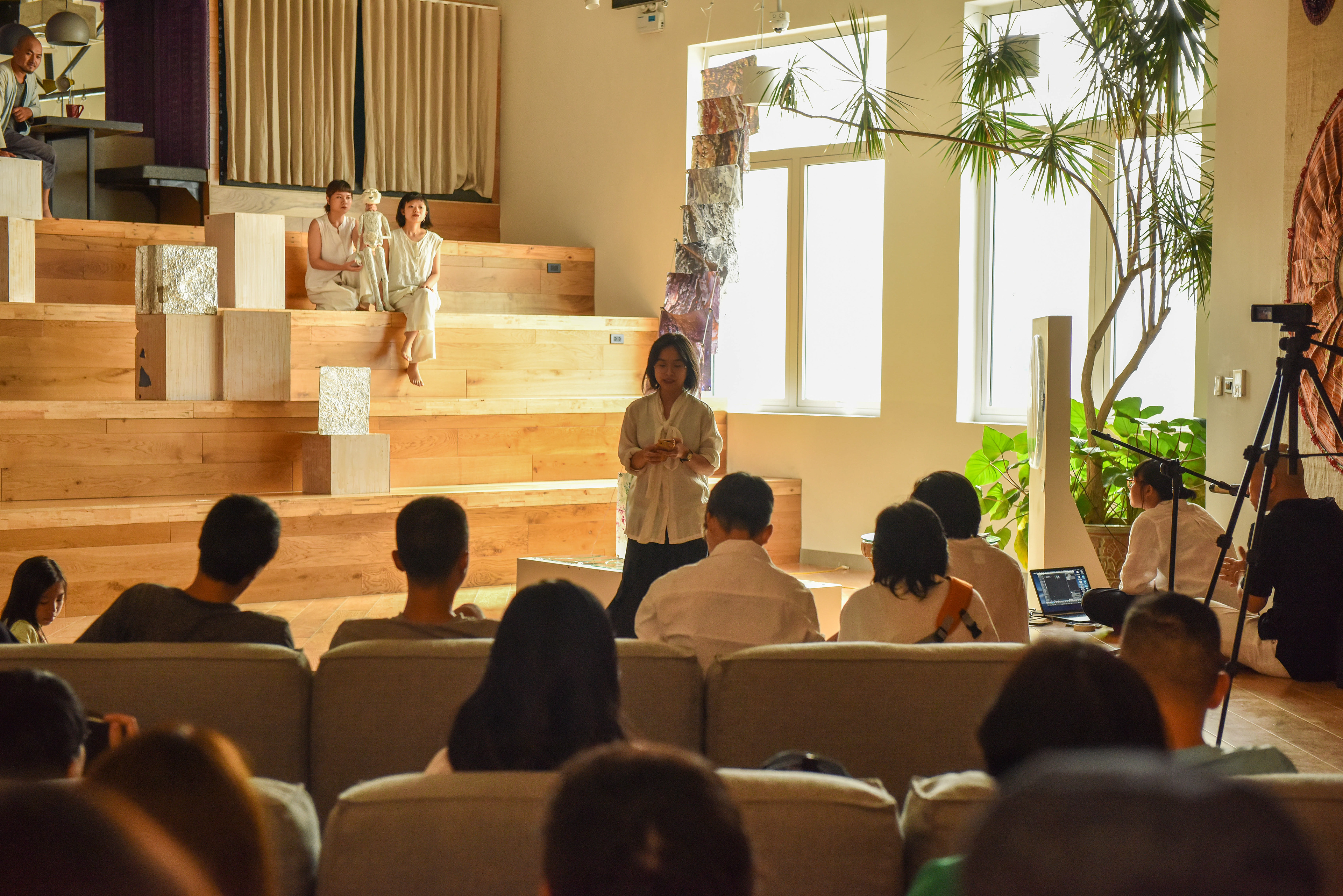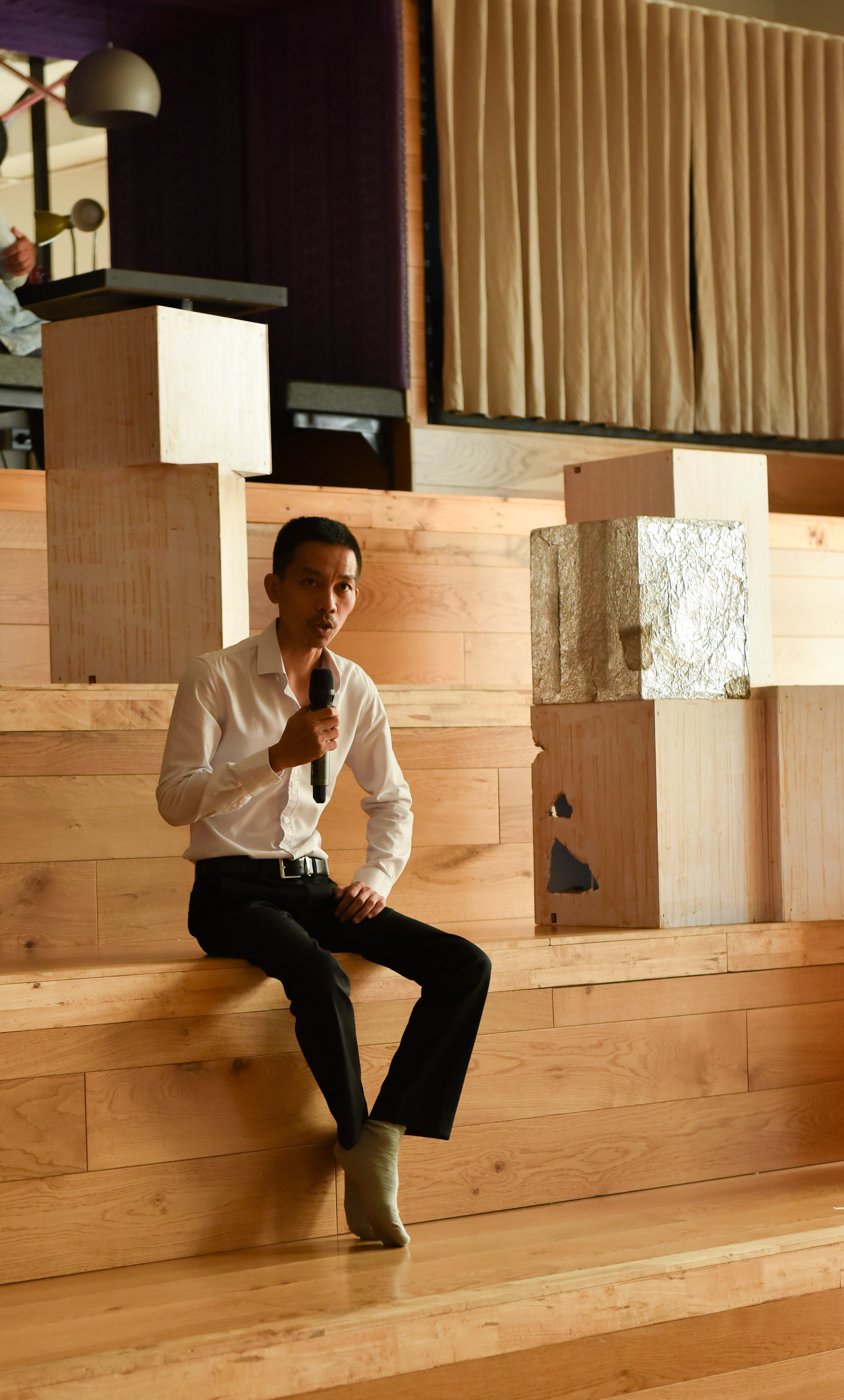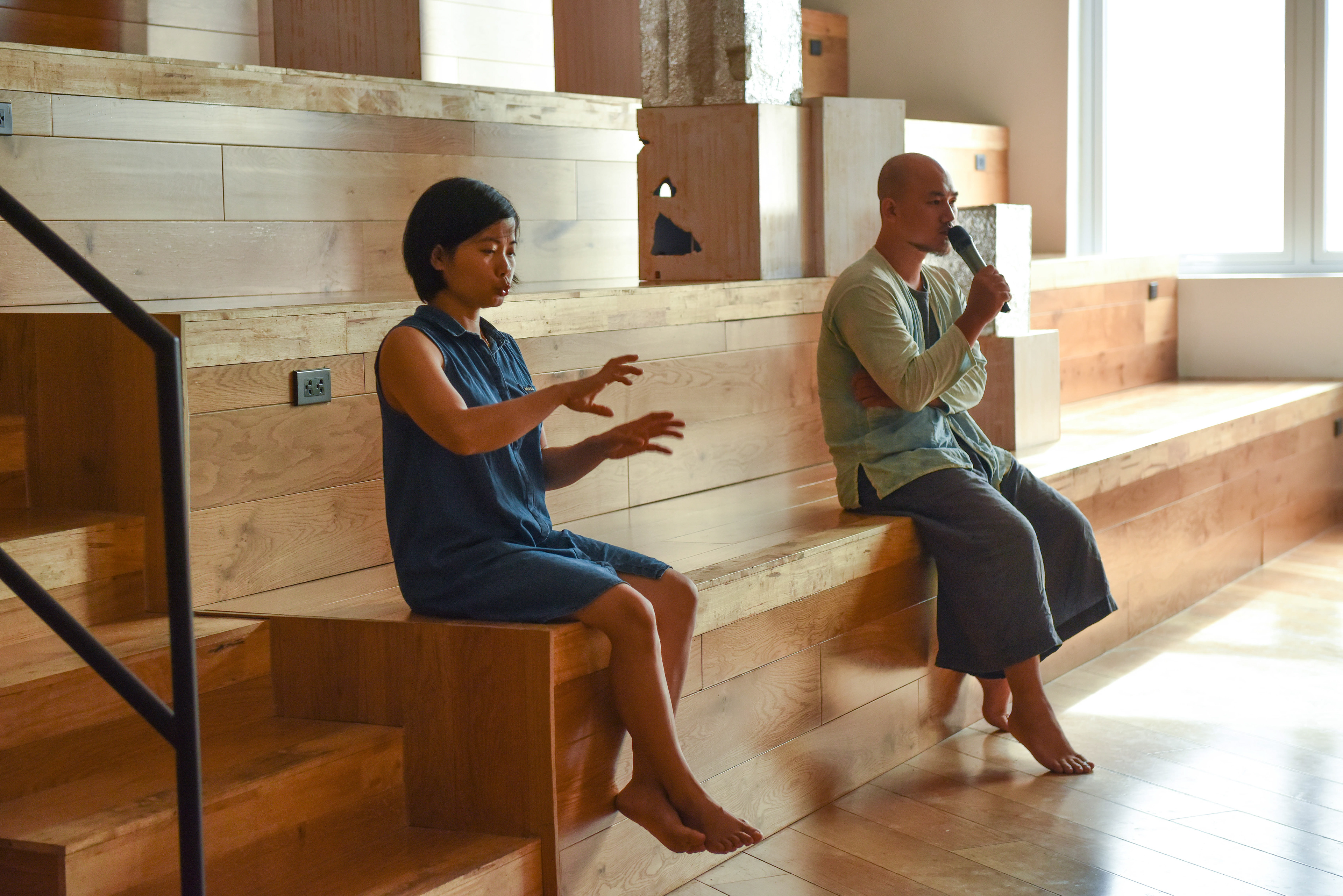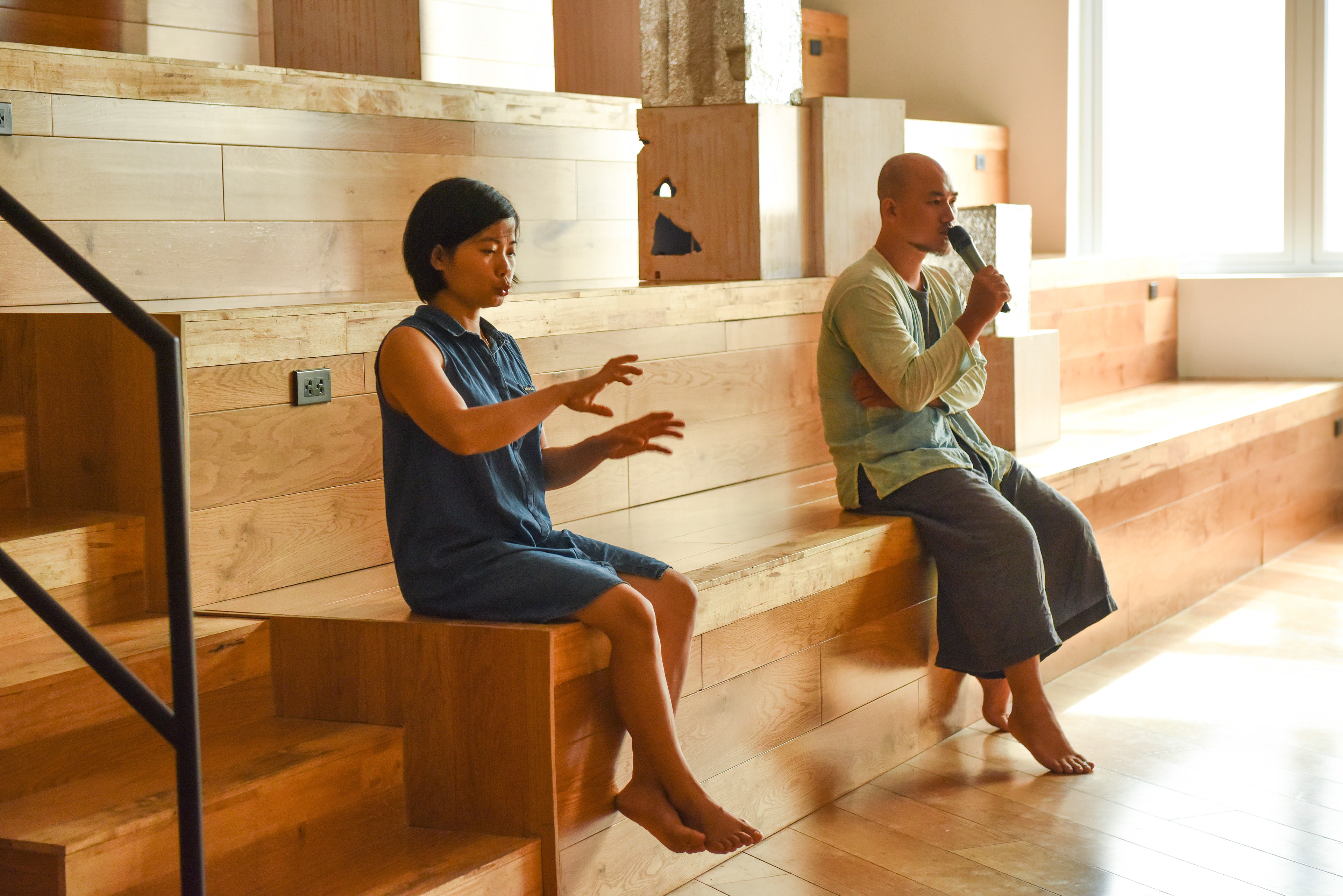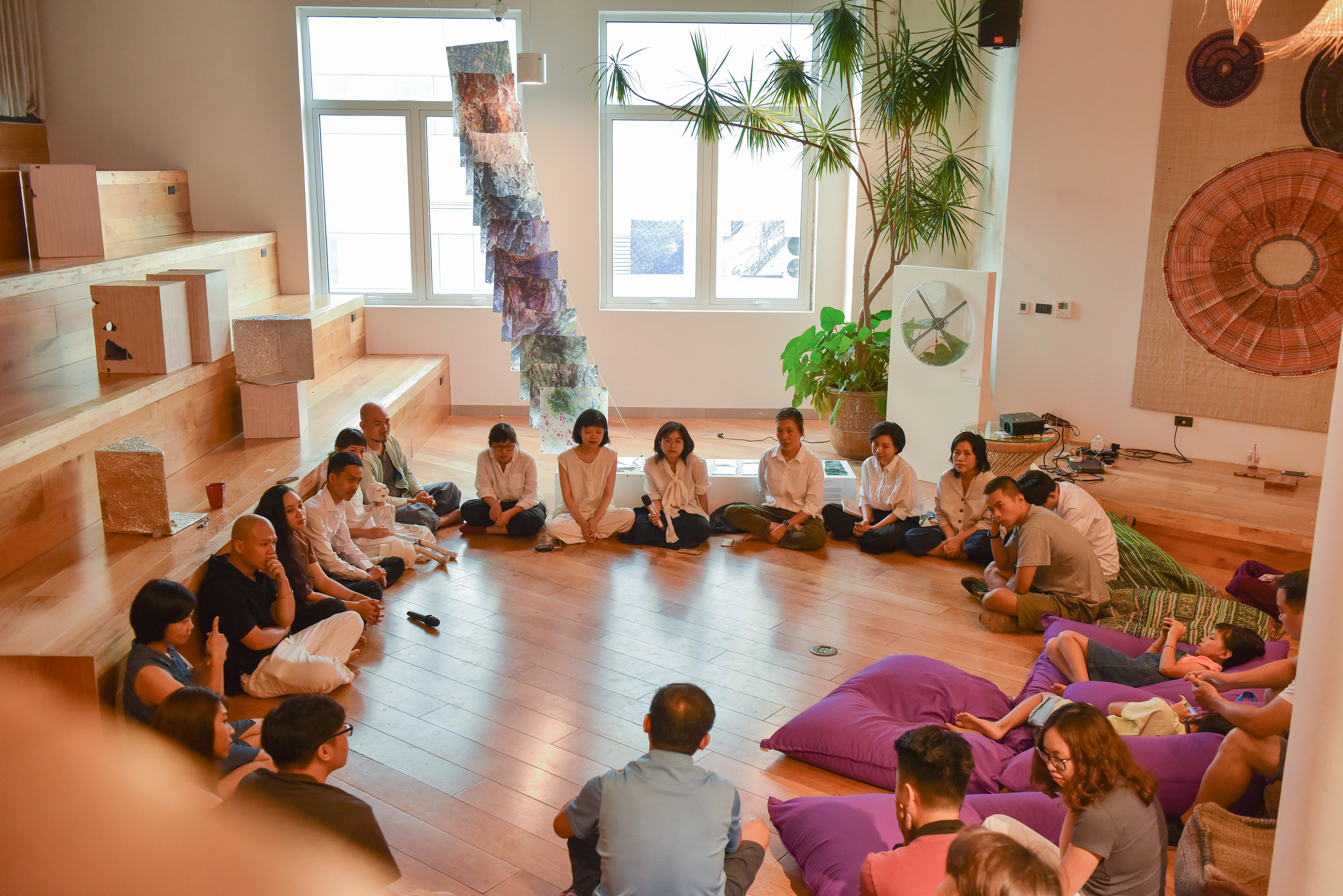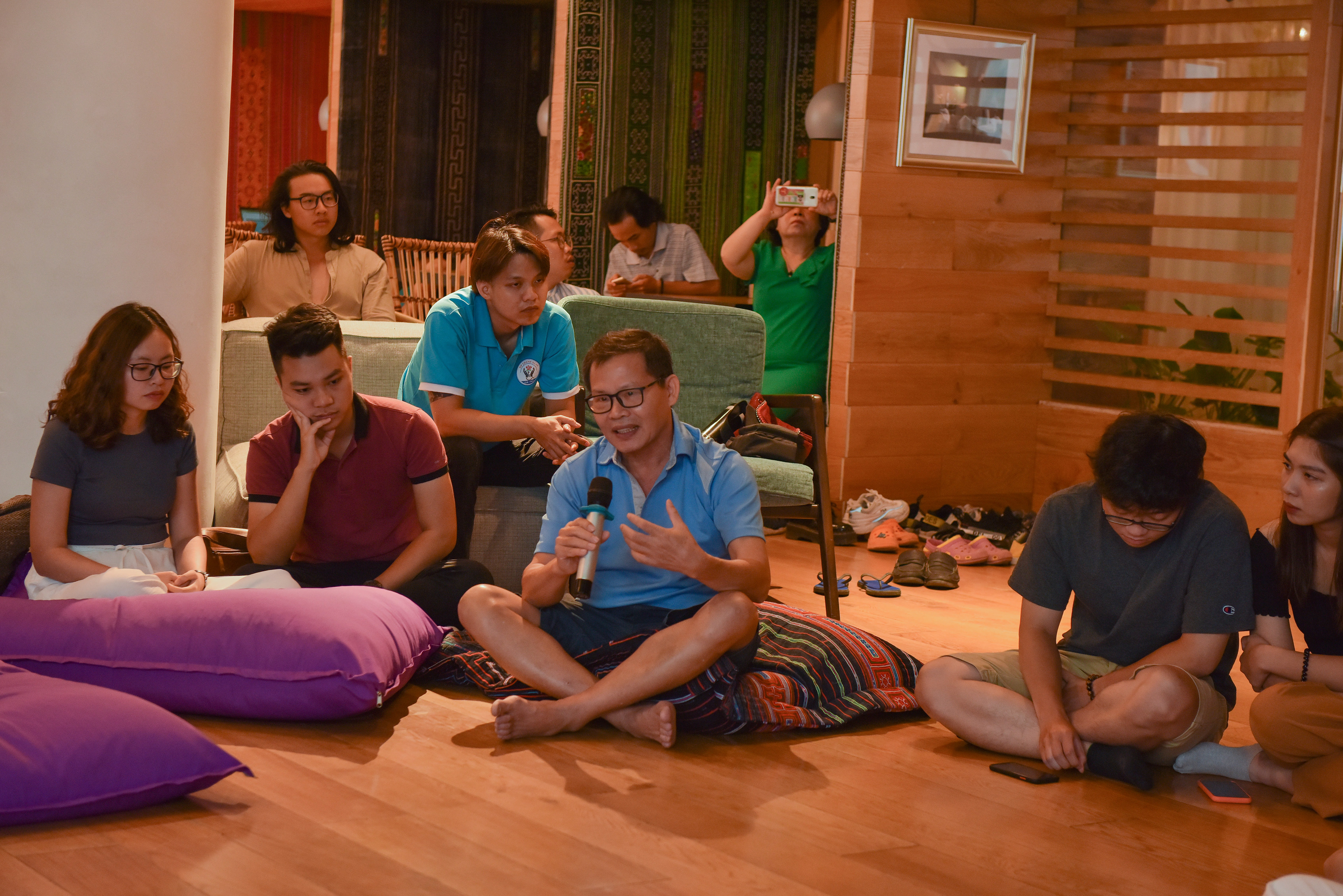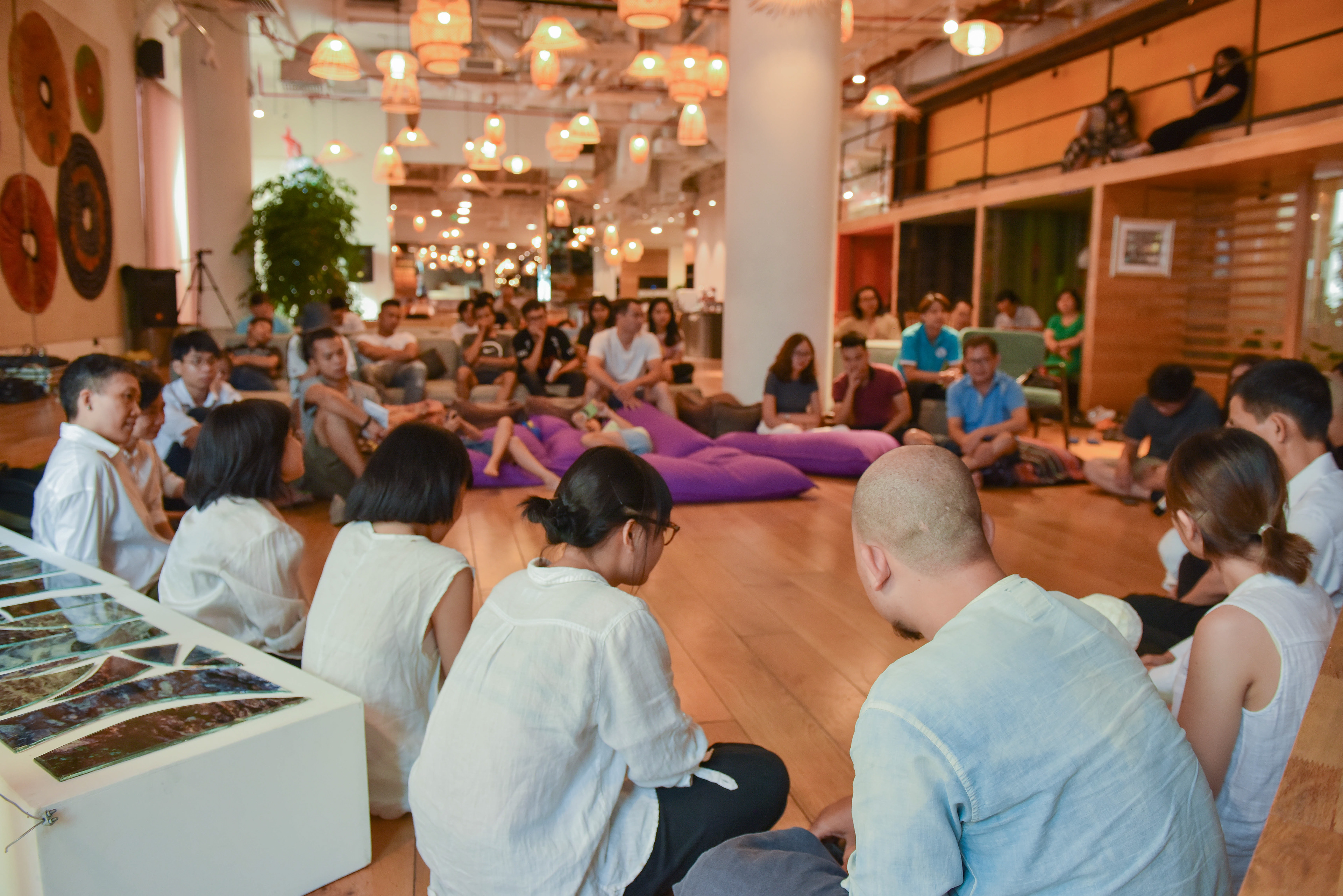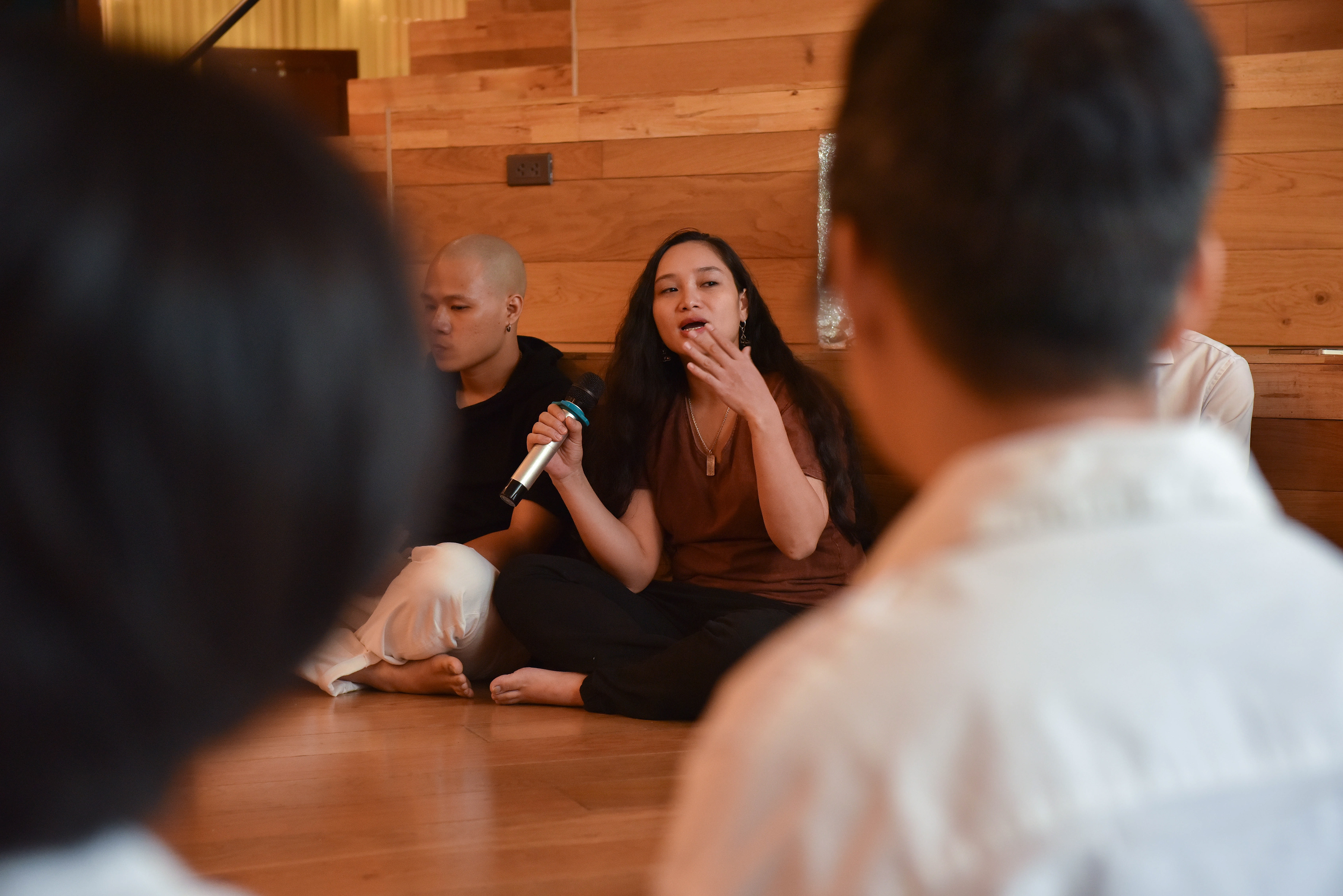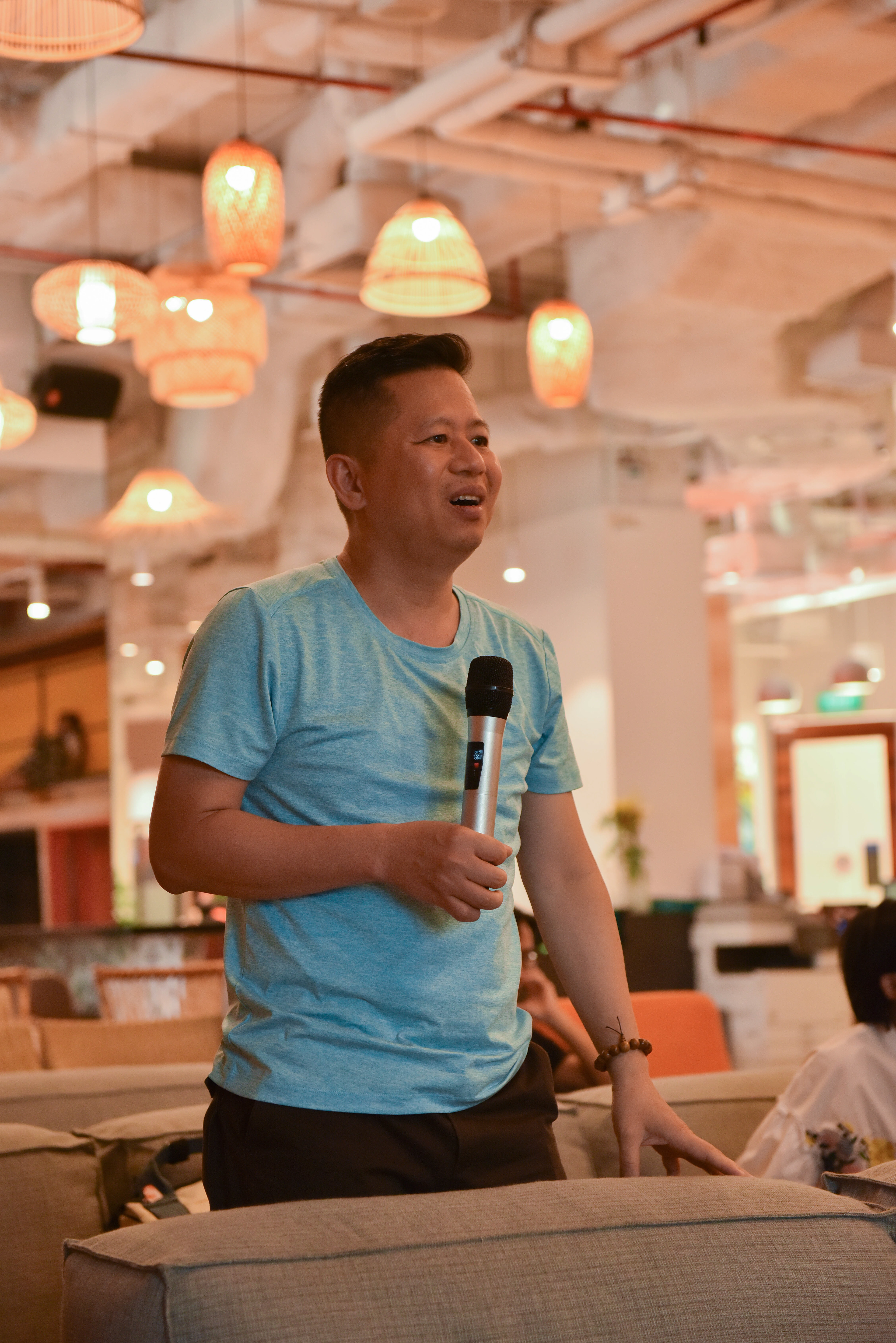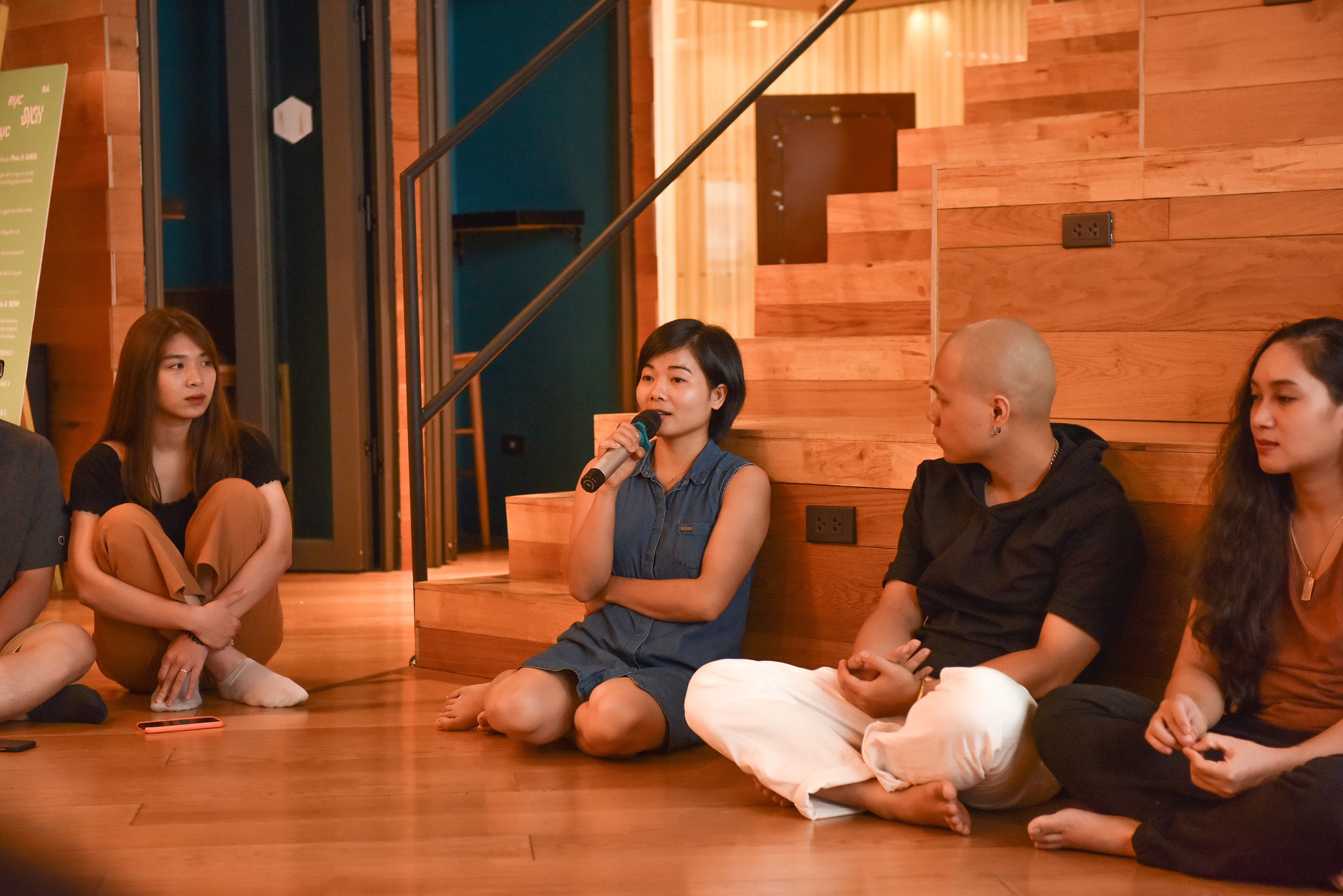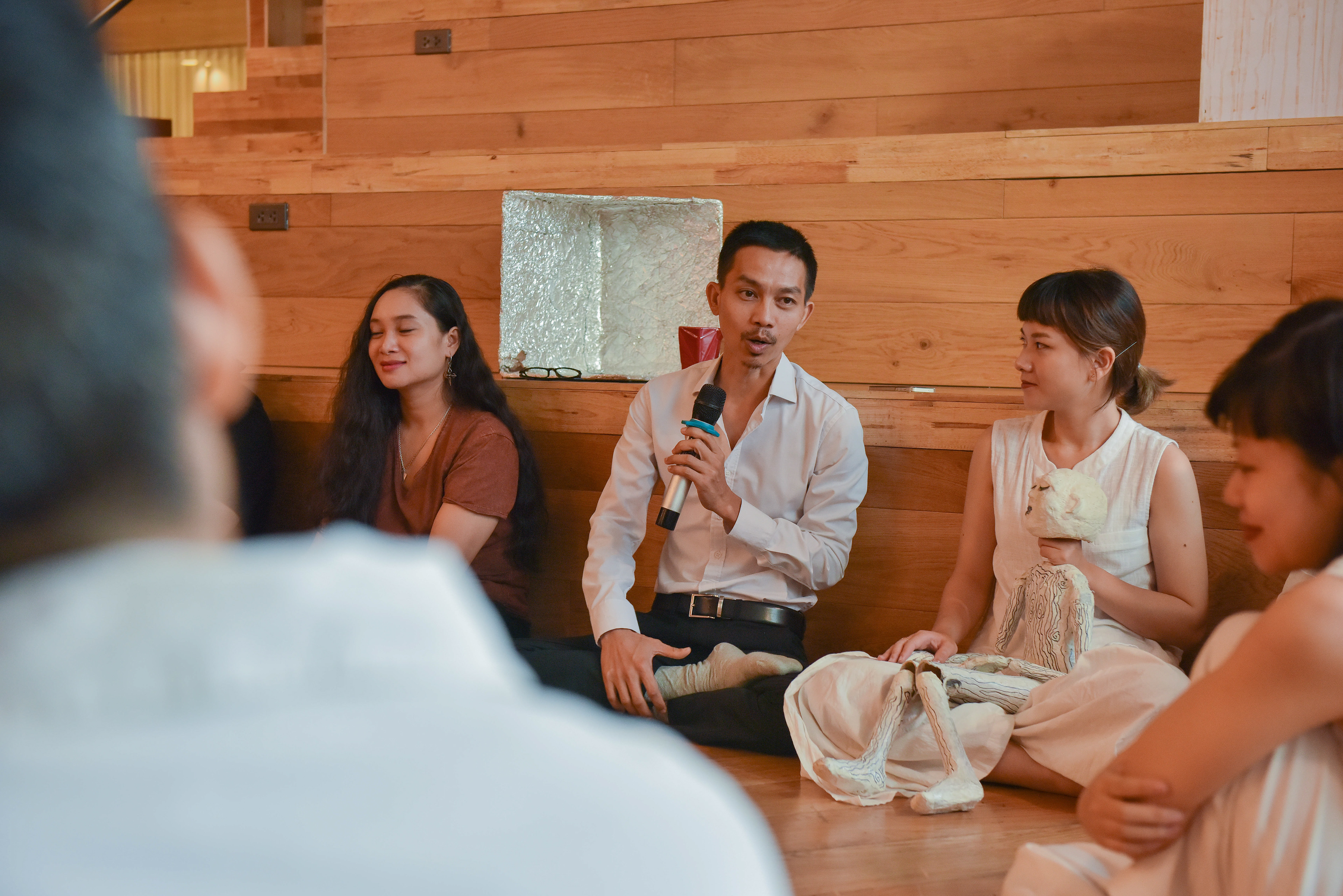 June 2020, Hanoi
Photo: Minkun & G.hi.hi
Directed and Conceived by Linh Valerie Pham
Production by Nguy Kieu Trinh
Lecturing/Story-telling by Dang An, Nhan Son, Nguyen Duc Thanh
Performed by Hyang Chu and Linh Valerie Pham
Music by Duy Rua
Stage props by Nguy Kieu Trinh, Nguyen Binh Thuong, Linh Valerie Pham
Venue: Toong co-working space, Trang Thi & IPH, Hanoi.