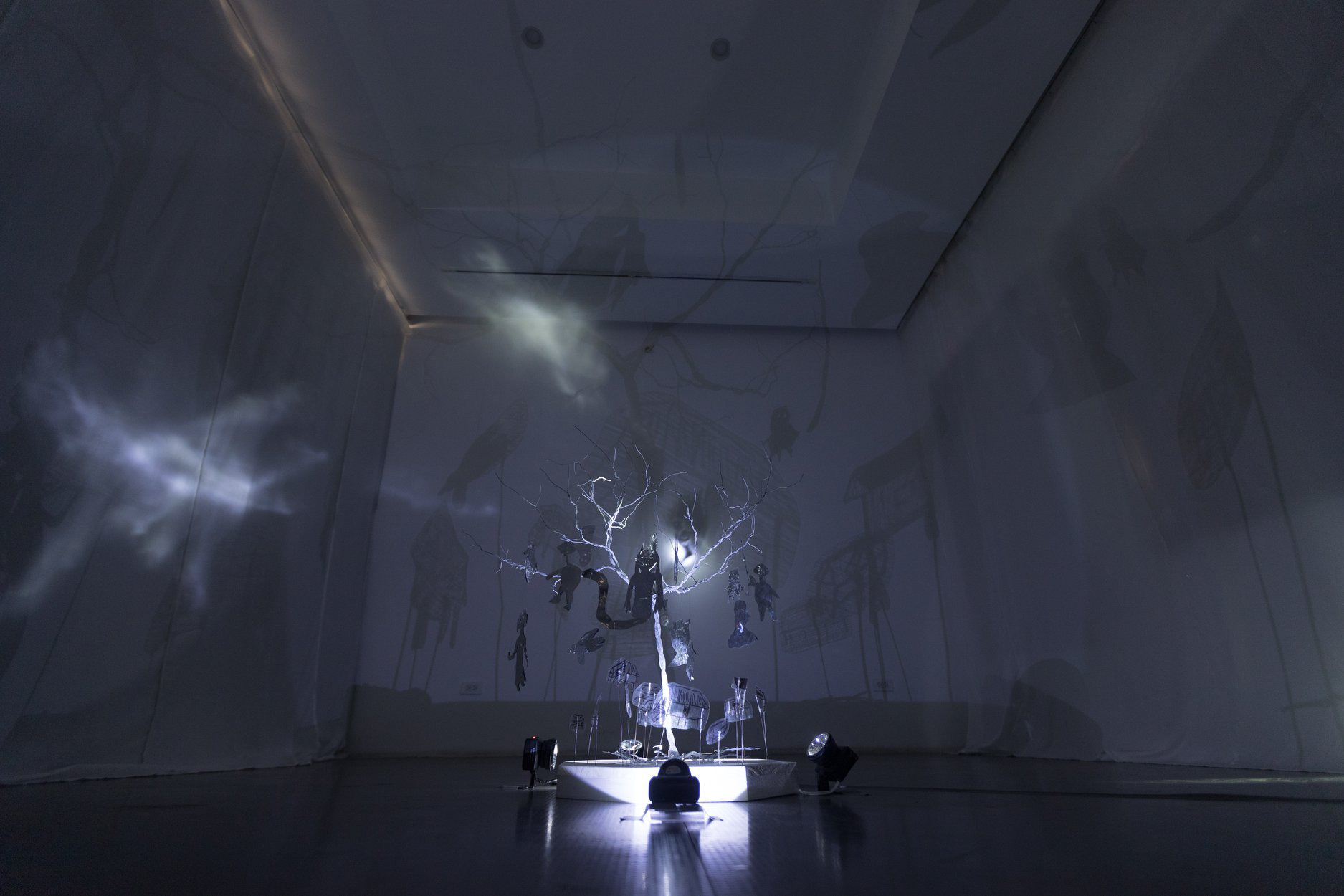 "Đi Ngược Miền Sáng" or " Against the Grain" is a week-long exhibition, where 4 works of art, products of close collaboration between Tien Phong and Mat Tran Ensemble, are showcased. Each work tells a story - a narrative that is not often portrayed about communities of ethnic minority. The exhibition is an opportunity to go against the grain, to travel into uncharted territory,  discover a different perspective and shine a light on what's often buried by the mainstream discourse. 
(*) Tien Phong Network - The Pioneers for the Voice of Ethnic Minorities is a network consisting of representatives from various ethnic minority groups all over Vietnam. Their mission is to safeguard their own cultural heritage, to foster indigenous wisdom, to actively contribute to the general discourse and influence public policies, in order to promote an accurate understanding of ethnic minorities and to move toward a vision of a society, where Equality, Diversity, and Sustainability are celebrated. Currently, Tien Phong has 50+ members, belonging to 17 groups of ethnicity.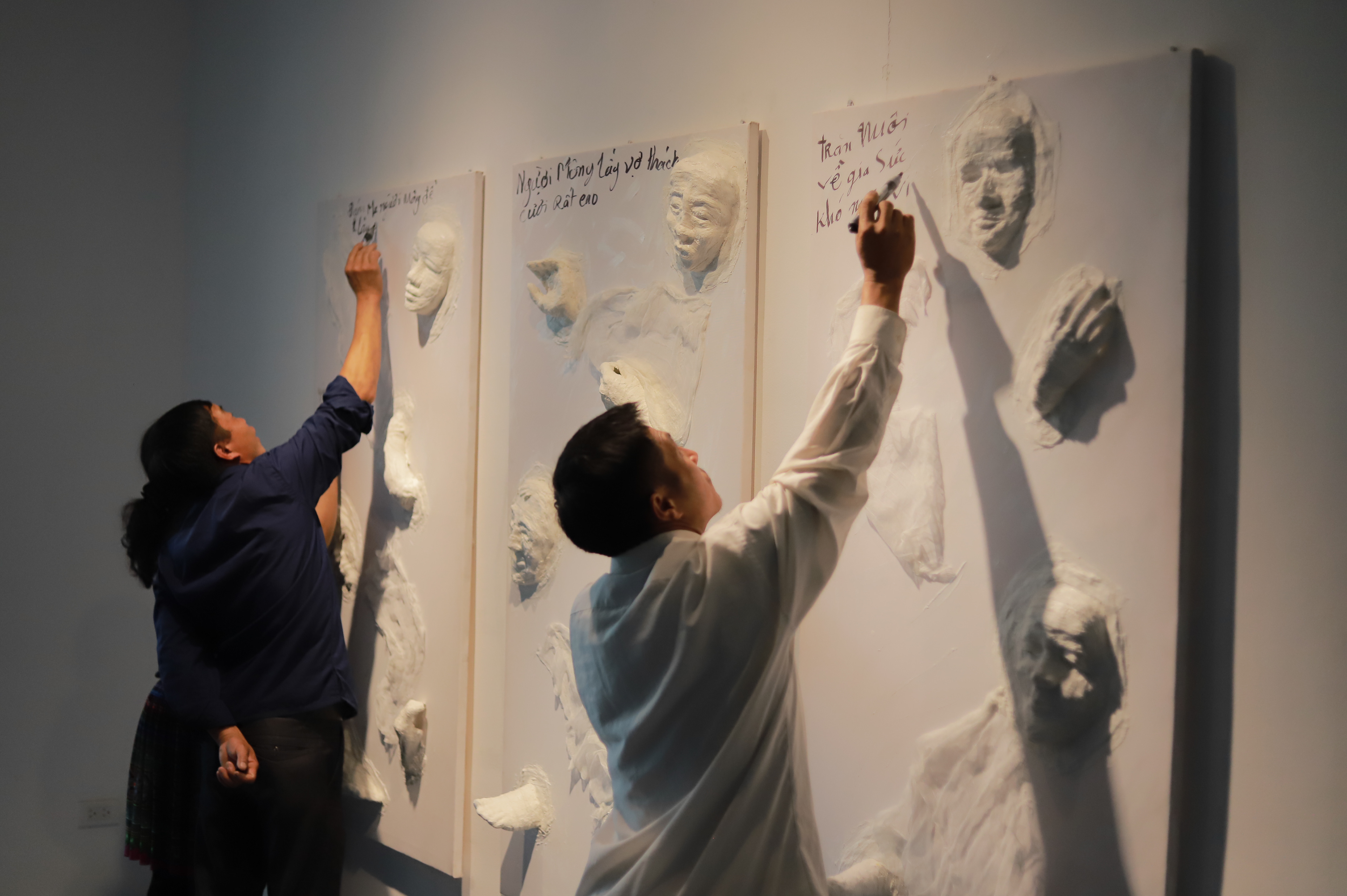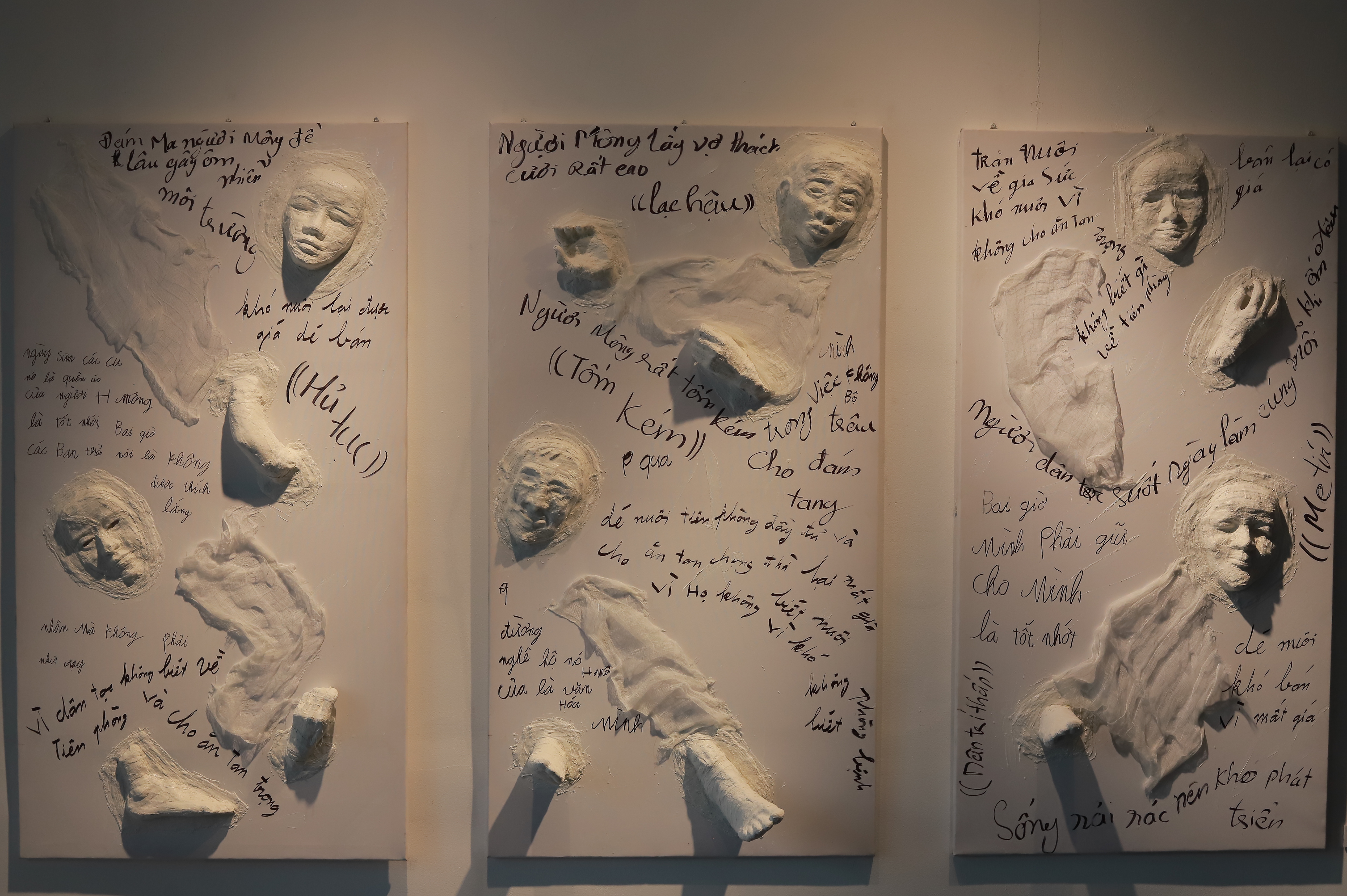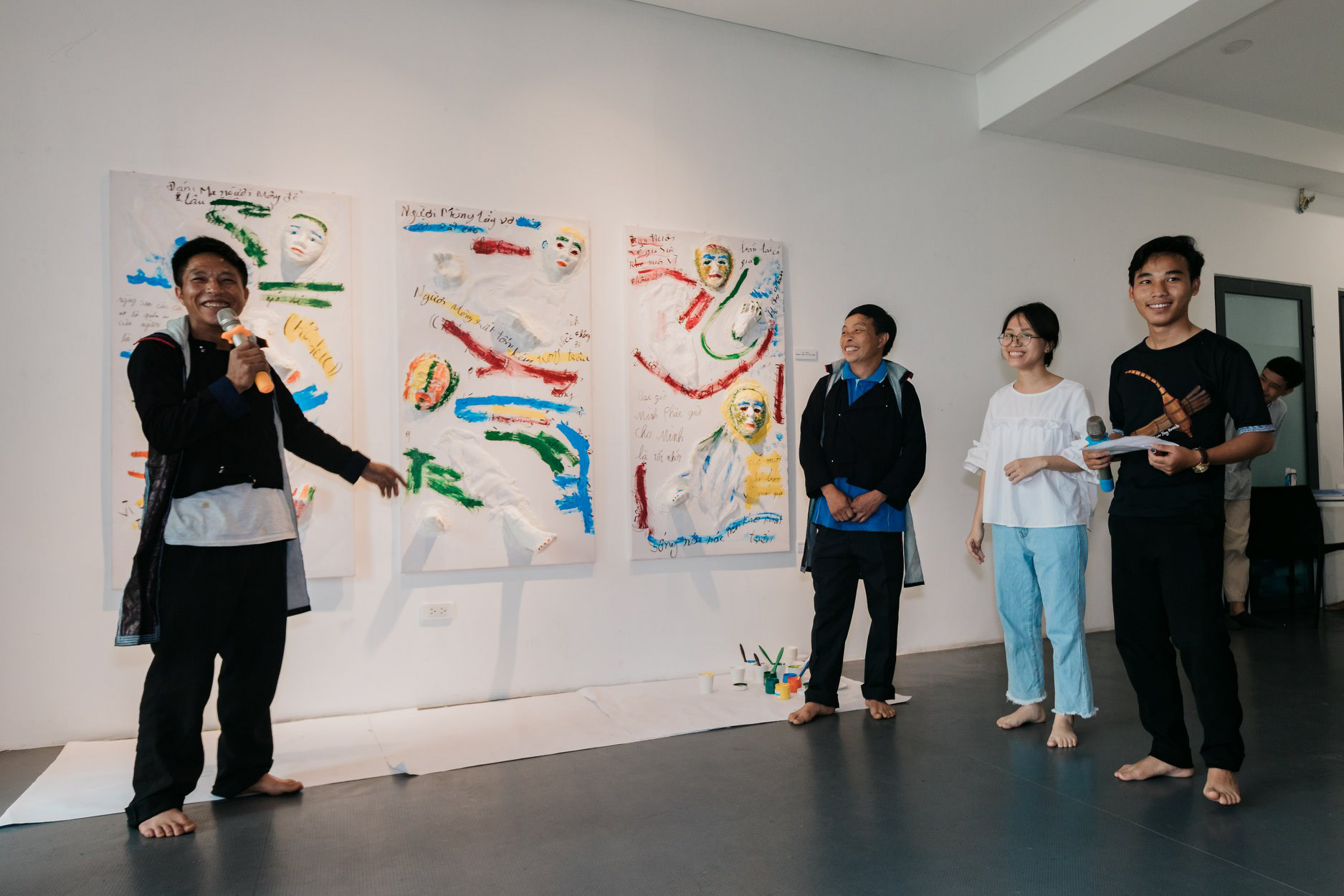 Creators: H'moob residents in Lao Cai & Mat Tran Ensemble
Lead Artist: Linh Valerie Pham
Part 1. Chaos - Silenced (Installation)
All of us grow up spoon-fed and nourished by stories - the fairytales, the epics, the bibles, everything that is written on paper and passed on by the mouth. Everything that belongs to us, that represents our individuality, our values and personal choices was actually formed very early on from that chaotic web of information and myths.
And thus, even in far-reaching places like Sapa, Lao Cai, narratives emerging from the media and policy makers surround, bound, and reduce the identity of a H'moob person to fragments. Silenced, broken figures floating in a maze of foreign words spoken in a foreign tongue. 
Part 2. Sacred - Speaking Out (Performance)
Standing in front of these narratives and the "gaze" of the outsiders, Members of Tien Phong in Sa Pa share their own stories and those of their community, to challenge and protect what they consider sacred. They paint a new picture, a new vision, stories told from a completely different perspective. 

​​​​​​​
Creators: Muong residents in Thanh Hoa & Mat Tran Ensemble
Flood is a natural phenomenon, exacerbated by climate change or is it? The answer lies somewhere in a small wooden box - a capsules of images and stories of Nature, Humans, freshly constructed Hydroelectric dams and a monsoon season like none other on the side Ma River in Ba Thuoc - Cam Thuy, Thanh Hoa. 
The heart of this work is colorful layers created by local community of Muong people residing in Ba Thuoc and Cam Thuy, as a way of documenting what they know about nature, humans, about what was once there and what will go missing in the next flood, about what is possible to control and what isn't. 
​​​​​​​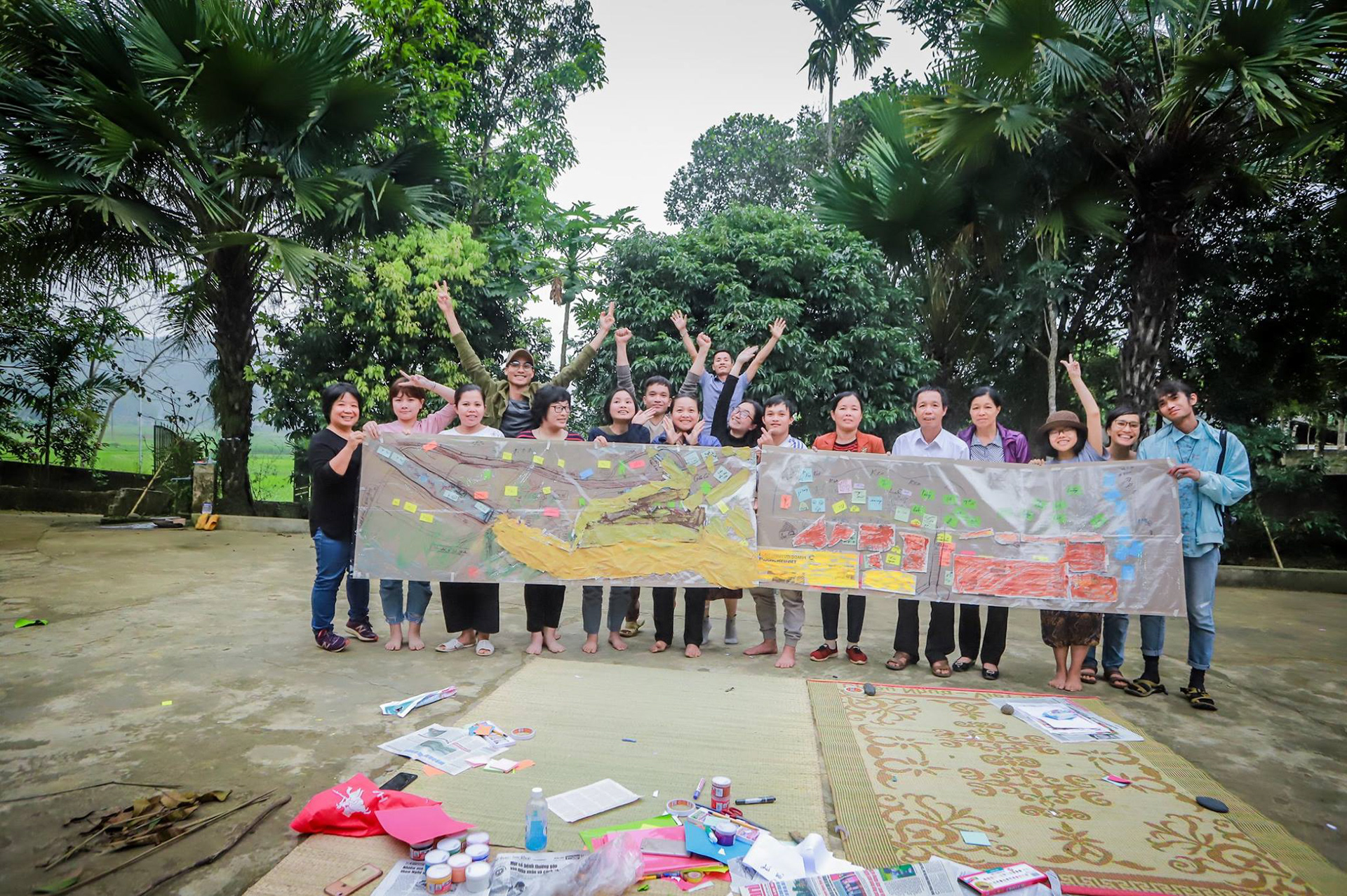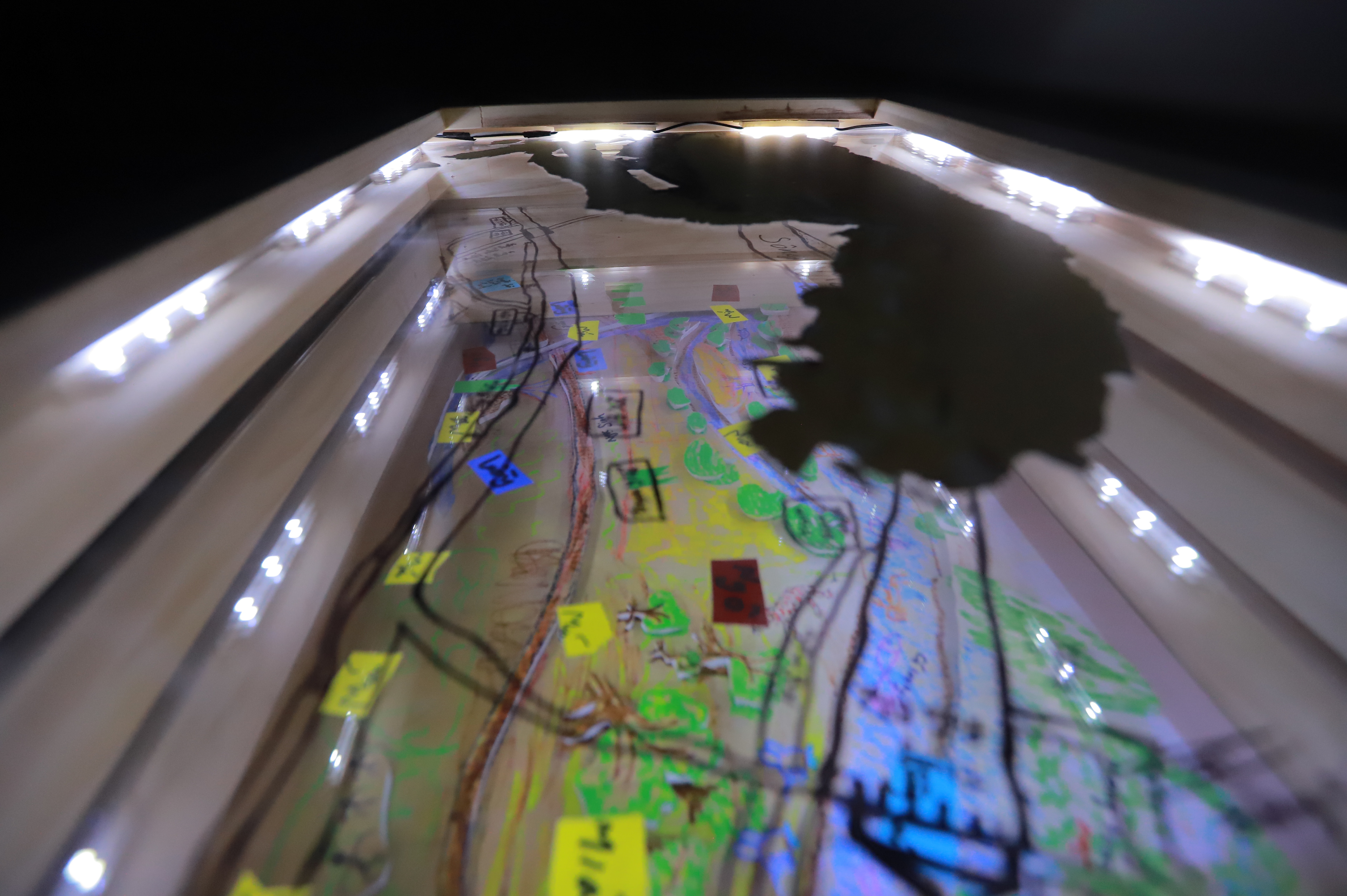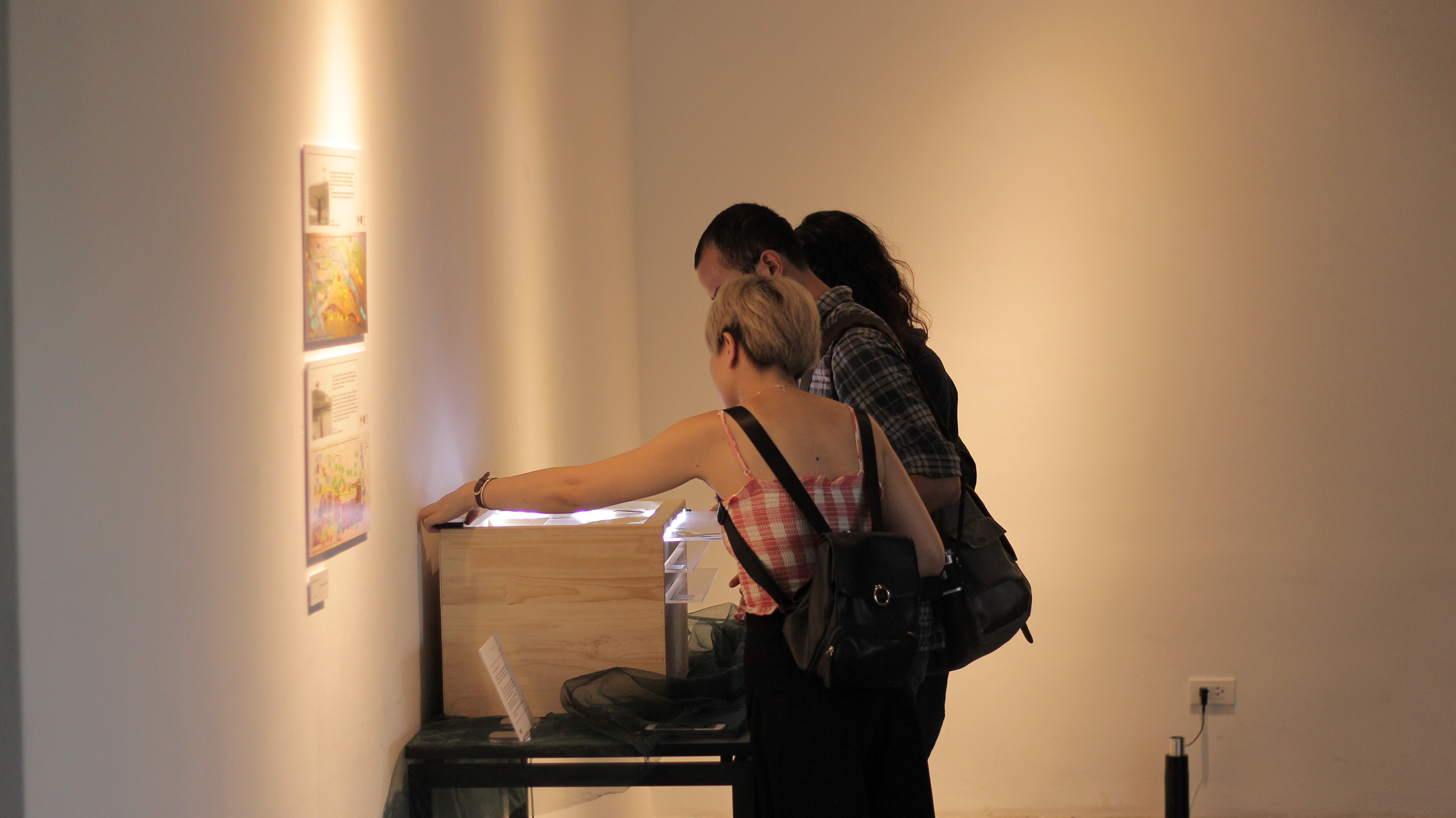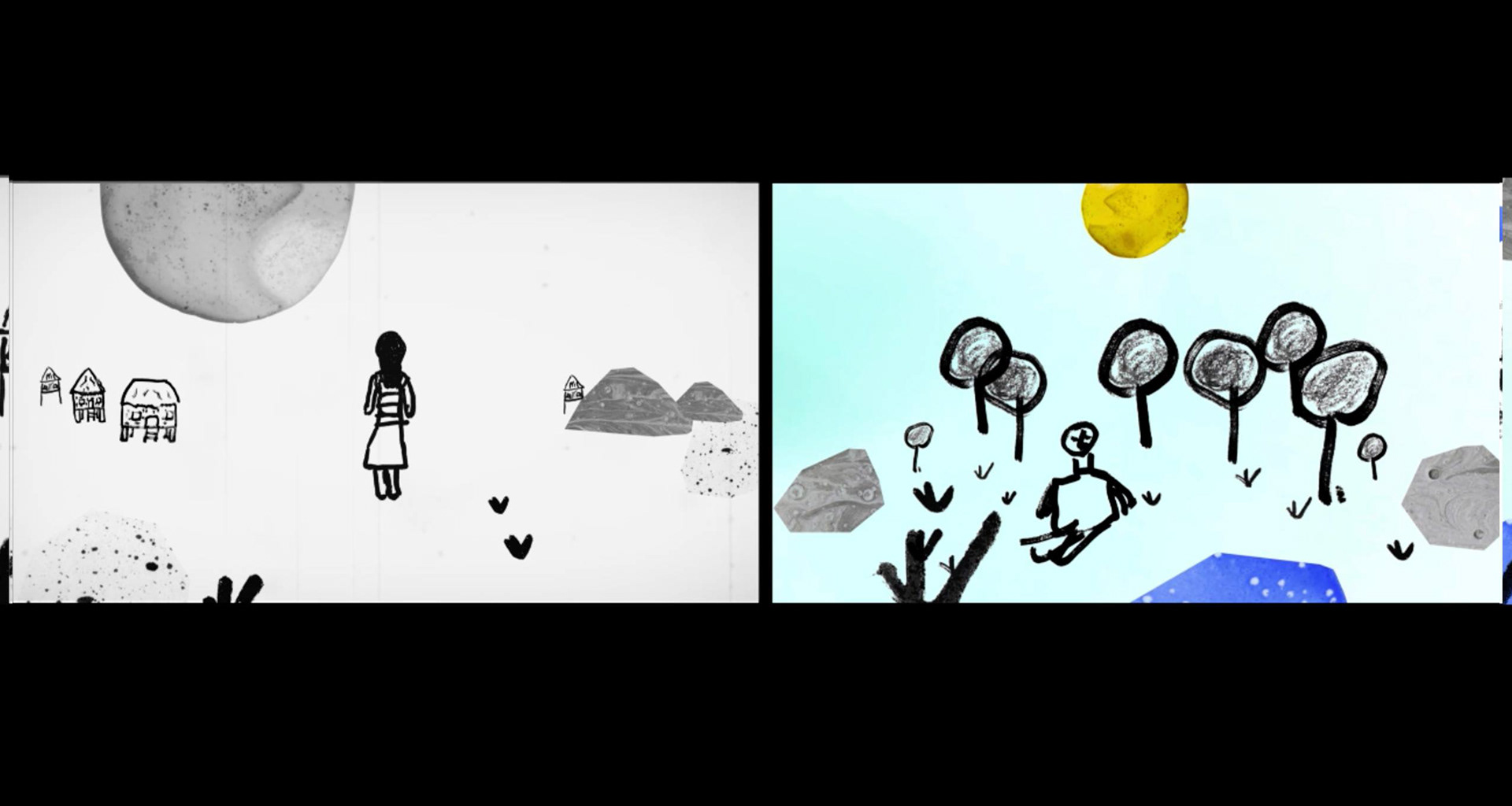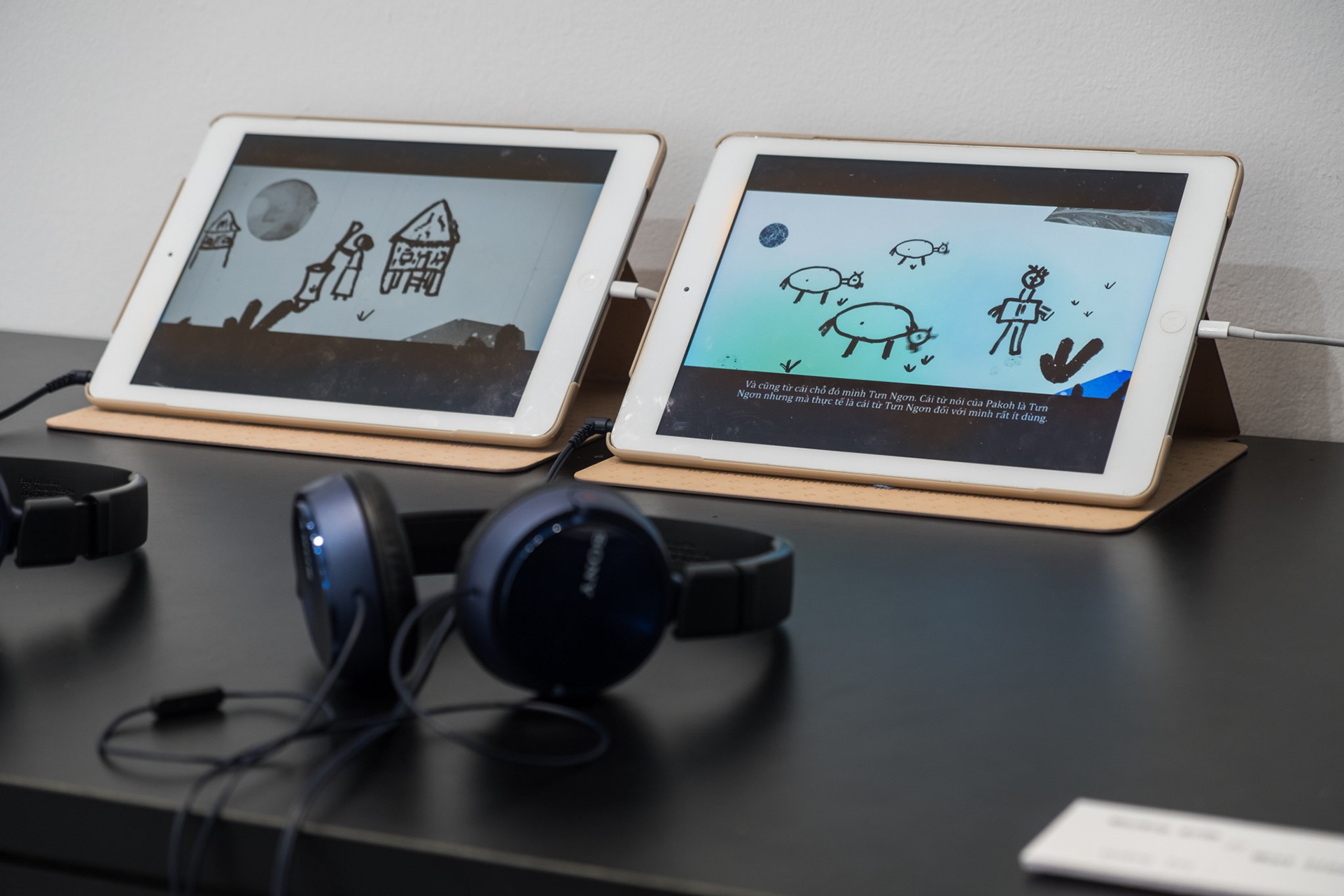 What Lies Between
Creators: Pakoh residents in Quang Tri & Mat Tran Ensemble
Lead Artists: Thao Linh & Jett Ilagan
At Ta Rut, Dakrong, where the majority of Pakoh people in Vietnam reside, the flow of time brings about not just significant socioeconomic changes but also alters the way one look at another, call another. So what lies in these gaps - where a community move from one point to another?
Animation footages (created from drawings and stories generated by the local community) might offer some hints. 02 video channels are placed next to each other, portraying similarities and differences of 2 timelines, and lies between them, connecting them is a collective sense of community. 
Creators: Rhade residents in Dak Lak & Mat Tran Ensemble
Lead Artists: Trinh Nguy & Phuong Nguyen 
A Parellel Universe that exists simultaneously with this one, but surrounded and fenced in, to preserve and persevere. That Universe is created by the Rade People in Tring Village, Dak Lak, using crumbles of broken memories and fragmented stories about the forest, the ghosts and the gods that live there and the rules that protect them. 
A requiem for their hopes and longing, a fortress for their love and reverence of the forest. In here, the shadows of the past are reborn and recreated - breathing and gasping with conviction as well as questions.